News: Goldust Out With Shoulder Injury For 2-4 Months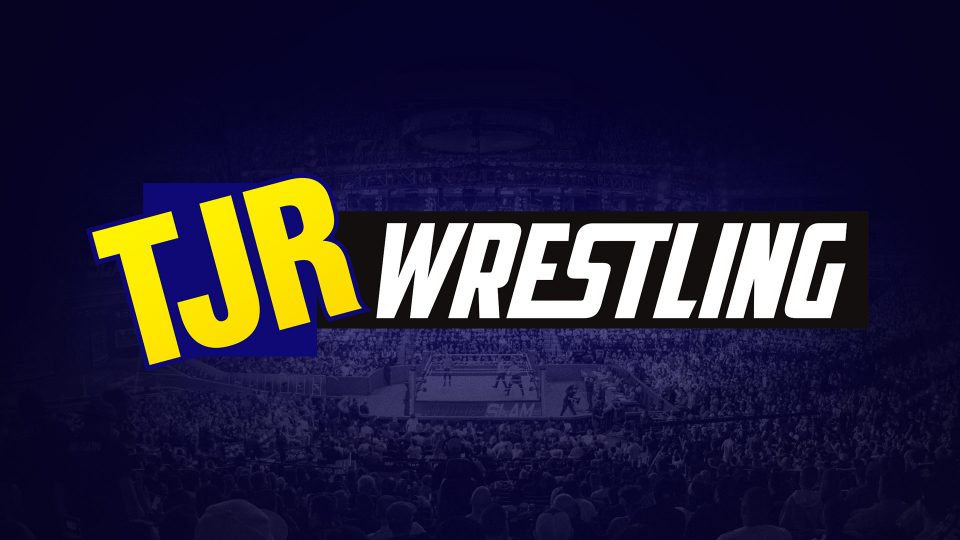 One of WWE's longest tenured superstars is going to be on the shelf for awhile. Goldust, who hasn't been active very much on television since the Andre the Giant Memorial Battle Royal at WrestleMania (he lost to Rusev the next night), announced today via Twitter, that he was going to have to have shoulder surgery, and would be out for a period of 2-4 months.
https://twitter.com/Goldust/status/595752913798111232
Goldust announced back on April 29 that he was going in for an MRI on his shoulder to see what the issue is, although no exact time is known for when the injury took place. The 2-4 month timetable Goldust stated puts him at a return sometime around Summerslam, maybe a little bit after.
Goldust's last feud was with his brother Cody, who is currently portraying Stardust. They had one match at Fastlane and then their storyline was inexplicably cut short perhaps because it wasn't a good match, but it looked as though the story was going to continue and then they just dropped it. They did wrestle several times during WWE's European tour in April.
Perhaps when Goldust returns, they'll decide to pick up that storyline as a way to transition Cody away from Stardust finally. In case you're wondering, Goldust is 46 years old and is one of the oldest full timers in WWE.
We here at TJRWrestling wish Goldust a speedy recovery.
K-Tank's Take: I would expect Goldust to come back strong from this surgery and stick around until at least next year's WrestleMania in Dallas at Cowboys Stadium. Goldust is a huge Dallas Cowboys fan, so it's not hard to imagine how much it'd mean to him to wrestle in their stadium.
There's always been talk that Goldust was going to transition from in-ring competitor to backstage agent/producer or perhaps a trainer at NXT and that role will always be there for him when he's ready. For the time being though, Goldust has found the fountain of youth and there's no reason for him to retire now, when in the last year and a half, he's been having some of the best matches of his career.