Major WWE News: Seth Rollins Out 6-9 Months; New WWE Champion Will Be Crowned In Survivor Series Tournament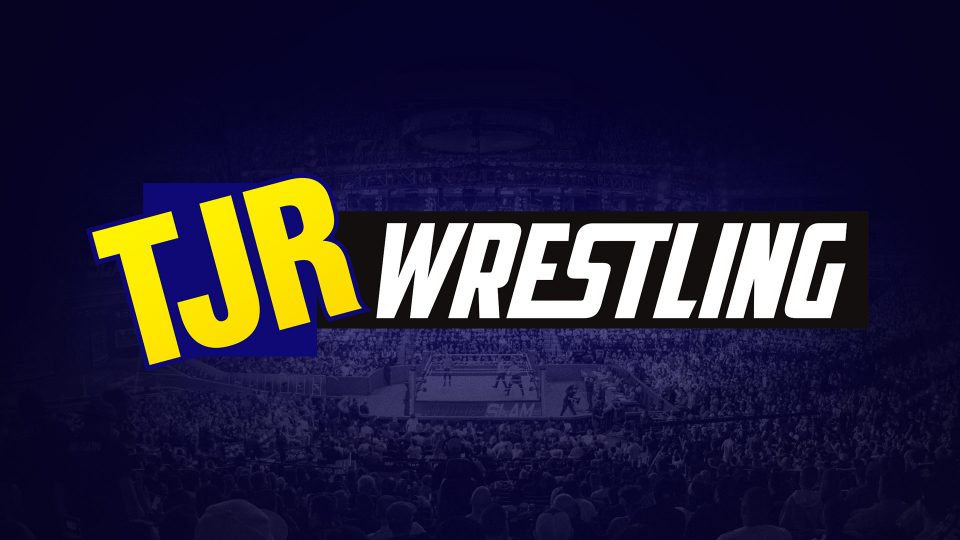 At a house show in Dublin on Wednesday, WWE Champion Seth Rollins suffered a knee injury on an awkward landing while attempting to perform a Sunset Flip Powerbomb to Kane from the top rope through a table. Initially we didn't report on it because hearsay around the Internet was that although Rollins needed help leaving on his own accord, his knee was taped up and seemingly fine backstage.
https://twitter.com/joantweetswwe/status/662042389650006016
That wasn't the case however, as earlier today Jonathan Coachman sent out a tweet saying that Rollins had a torn ACL/MCL/meniscus tear in his right knee and would miss anywhere from 6 to 9 months of in-ring action. That's a horrible break for someone that has undoubtedly worked his ass off as champion, physically competing at basically almost every show.
BREAKING: Last night in Dublin, IRL, @WWE Champion @WWERollins suffered right ACL/MCL/medial meniscus tears; out 6-9 months.

— Jonathan Coachman (@TheCoachrules) November 5, 2015
Not to bring up the debate of whether WWE should have an off-season or not, because I realistically do not see how that could ever work, but it's hard to deny that some of the top acts on the roster probably are overworked. Additionally, is it really necessary to have Street Fights between Rollins and Kane at house shows no one will ever actually witness on television? It's such a pointless high risk that I don't understand why WWE gambles.
Blame should not be faulted on either performer; this is just one of those occurrences where you just have to shrug your shoulders while reminding yourself that shit happens, and attempt moving on. Obviously, this is a difficult task with guys like Daniel Bryan still out from severe injuries without so much as a clue as if to they will ever return.
The one silver lining in all of this is that WWE has announced that a tournament to crown a new WWE World Heavyweight Champion will be held at the 2015 edition of Survivor Series. And for those that don't remember, something similar took place in 1998 where some no-name guy that never went on to do anything great in the business called The Rock won his first World Championship.
In all seriousness, this catapulted his career due to a twist (remember the days when WWE wrote good stories?) where he and Vince McMahon did a reenactment of the Montreal Screwjob, cheating out fan favorite Mankind while effectively cementing Rocky's position in The Corporation as their hand-picked champion.
In some ways, winning this tournament could be huge for a young, popular superstar at a point when WWE desperately needs to find their next megastar. Ratings seem to be reaching new all time lows every week, so quite frankly it's time to do something drastic. My vote: put the title on Cesaro, Kevin Owens, Dean Ambrose, or anyone even remotely popular with audiences around the world.
Please, just anyone but Roman Reigns. Unless WWE wants to self-destruct their viewership even further; in that case give Sufferin' Succotash the championship so we can all hear more children fairytales re-imagined as promos against his enemies.