Kurt Angle Talks About WWE Not Having Interest In Him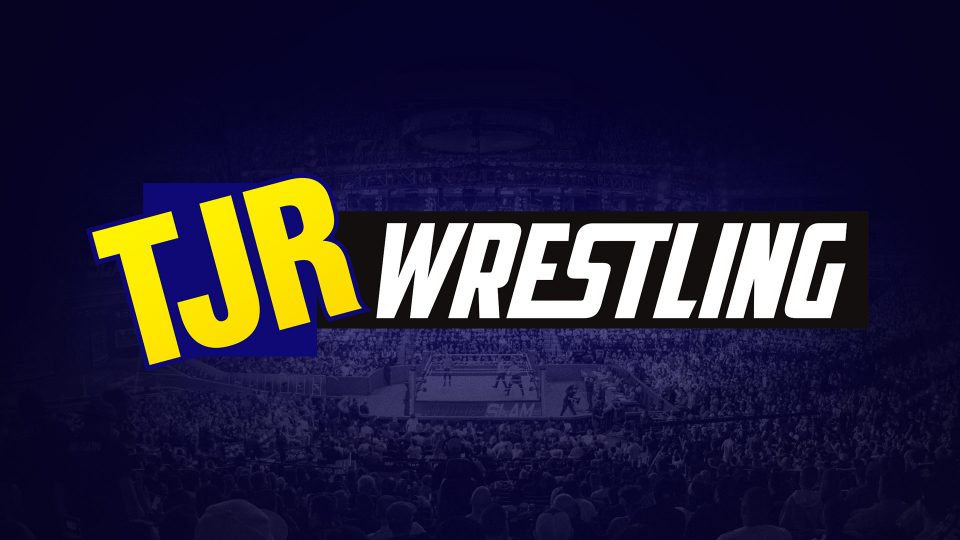 TNA World Heavyweight Champion Kurt Angle gave a very revealing interview on Sports Illustrated's website in regards to his thoughts on his WWE career, his current thoughts on his TNA run, and most importantly, just what happened with WWE last year when he was a free agent. The full interview is here.
The interview starts with Angle discussing his infamous battle with Brock Lesnar that happened in front of an empty arena and no cameras on. "The match started because someone asked how he'd do in the ring against me, Brock said I was too small for him. That got to me." Angle talks about how Brock was throwing Big Show around "like a kid", and it was finally time for Angle to get in there and mix it up with Brock. After a grueling 15 minute battle, Angle came out on top, but he didn't exactly feel like a winner. "When I got done with him, I didn't want to wrestle him again."
The interview then turns to last September, when it was well known that the former Olympic Gold-Medalist was to become a free agent, and wrestling fans everywhere dreamed of Angle returning to his home of WWE to do battle with the likes of Daniel Bryan, Rusev, and of course, Brock Lesnar once more. However, that apparently wasn't the same dream WWE had. "[Paul "Triple H" Levesque] decided [WWE] had enough talent. For the Vince McMahon who I knew, enough was never enough. He always wanted more. I don't know what was going on over there, but they even canceled our meeting. I never went to see them. They didn't even sit me down and talk to me."
Clearly this comes as a shock to wrestling fans everywhere, and it was particularly disheartening to Angle. "It was as if I was a nobody, that I wasn't Kurt Angle. From a wrestling standpoint, they just weren't interested. But TNA not only stepped up, they gave me everything I wanted… You talk about a company that's loyal to you, and you want to be loyal back. So I didn't pursue the WWE any further." Angle, however, punctuated his disappointment by stating the obvious. "The WWE would have made more money this year if they would have signed me. That's no secret."
Angle closes out his statements on WWE by stating that he too thought about the same potential opponents mentioned above. He makes a guess on why WWE didn't want him, and if true, would be a hard pill to swallow for anyone.
"I don't know if they just thought I was too old, but obviously they're not watching our product. Triple H is the same age as me. It was hard, but at the end of the day, I'm really happy. Will I ever go back? I really don't care. I'm happy to be here in TNA."
K-Tank's Take: Check out the rest of the interview, as there's a great note that Angle brings up about Paul Heyman almost coming to TNA, and how Pro Wrestling saved his life. Angle signed a one year deal when he decided to return to TNA, and that contract expires December of this year. So around Royal Rumble time, there's a possibility that the Angle to WWE rumors will start back up again. According to PWInsider back in October, WWE actually offered Angle a full-time contract, but he turned it down feeling his body couldn't hold up under their schedule. Obviously Angle's side of the story in his interview today shoots down that rumor if WWE wouldn't even meet with him.
It's shocking to me that anyone in WWE, let alone Triple H, would tell someone at the level of Kurt Angle that they had enough talent in WWE. WWE can't even do a proper RAW/Smackdown brand split anymore due to the lack of talent at the top, and yet they felt they didn't have room for Angle.
Hopefully with the successful venture Sting had, at 10 years Angle's elder, and the fact that WWE will want every possible option open for WrestleMania 32, that will convince WWE to give Angle a much more serious look in 2016 to bring him back into the fold.
As someone who covers TNA now for this site and has seen Angle's last two wars with Bobby Lashley, there's absolutely ZERO debating that Angle can still go. The possibilities of seeing Angle go against Brock Lesnar, Daniel Bryan, Seth Rollins, Dolph Ziggler, and so on, make everyone stand up and say "Yes, please." It's true, it's damn true. We can only hope that in 2016, it'll be real, damn real, as well.