Guest Blog: Fan Perspective From WWE NXT In Philadelphia May 14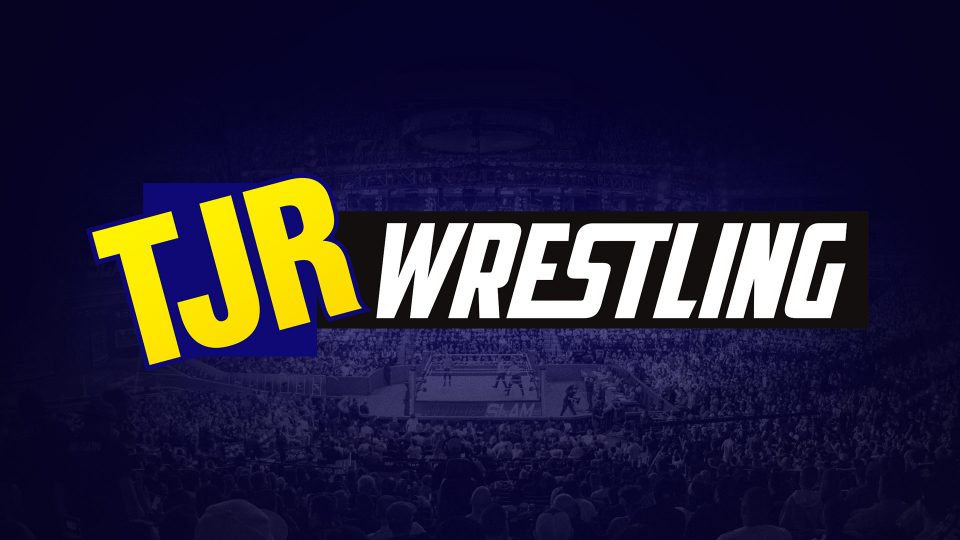 This was sent to us by a reader that went to the WWE NXT event in Philadelphia last night. The event was headlined by a NXT Women's Title match featuring Sasha Banks and Charlotte. It was very unique to see two women headline a WWE event and is more proof that WWE is doing a lot of good things with NXT.
Here is the first hand perspective on the NXT Philly experience from TJRWrestling reader Brett Kahn.
—
LAST NIGHT I WITNESSED HISTORY
A First Person Account of the Night the Perception of Women's Wrestling Changed Forever
By Brett Kahn
In a wrestling era where fans constantly crave something new and different, the fans at the Tower Theater in Philadelphia last night were treated to just that.
For months, hardcore wrestling fans have been jeering at most of the WWE product and wondering when the storylines, matches and gimmicks would interest them. And, with NXT becoming the darling product of the WWE over the past year, it was fitting that something historic happened with the one brand that Vince McMahon, the evil and sometimes out-of-touch Chairman, doesn't have his hands on.
The arguably two top women's wrestlers in the world, Sasha Banks and Charlotte, main evented the NXT live show last night in a city that has been known for wrestling backlash (i.e. the Royal Rumble) and very honest, opinionated fans. And the best part was that every single person in that theater respected that decision and treated it as if they were seeing Stone Cold vs. The Rock for the first time. It was that exciting and groundbreaking.
You could tell that something special was happening as Triple H surprised the crowd and came out to introduce and hype the match. But, what happened during the bout was more special. Fans, including myself were on our feet constantly, and when a "New Day" or a "John Cena Sucks" chant started, that small group was quickly chastised and told to respect what was happening right in front of them. And they did.
A standing ovation didn't feel like enough for these ladies and their efforts. It sure didn't feel like enough for Triple H and the booking crew for their bold decision to go where the company hasn't before. For that, we should be eternally grateful and can only hope that the proverbial glass ceiling for women's wrestling was forever shattered last night in Philadelphia.
Follow me on Twitter @BKRevive
—-
.@SashaBanksWWE and @MsCharlotteWWE in the main event of #NXTPhilly… #ThisISawesome@WWENXT#GiveDivasAChancepic.twitter.com/NQ78feFM7d

— Triple H (@TripleH) May 15, 2015
Thanks for that, Brett. While we don't plan on posting guest posts from readers too often, this was a unique situation and I know Brett's a long time loyal reader of the site, so we were happy to do it.
If you have a WWE NXT show in your area, try to check it out. It's worth your time.