CM's Fav Four: Current WWE Superstars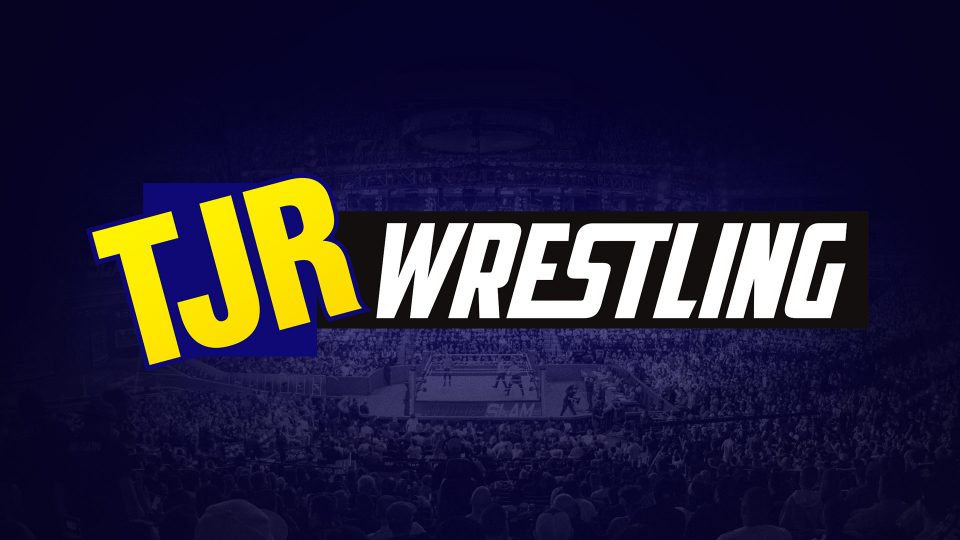 Welcome to the new home of TJR and welcome to my new series called "CM's Fav Four". CM obviously stands for Christian Michael and I picked four as the number because I was born on the fourth. Pretty simple, huh? I'd love to have this be an interactive series with you guys and gals commenting and hitting me up on Twitter. I'll toss in some videos and pictures as best as I can to make this more fun and colorful.
As we move closer to WrestleMania the next few of these will be WrestleMania themed but this first one was born out of a Facebook discussion from the other day. These will be done in countdown style so they'll be listed from four to one. So, let's get the first edition of CM's Fav Four underway.
CM's Fav Four: Current WWE Superstars
This list will include only WWE Superstars that are on the MAIN ROSTER, which means no NXT Superstars.
4. Cesaro: The Swiss Superman is currently one half of the WWE Tag Team Champions and it is nice to see him in more of a featured role since basically doing nothing since the Andre the Giant Battle Royal at WrestleMania XXX. His incredible power and strength set him apart from almost everyone not named John Cena on the roster. Cesaro's move set lends itself to him having great matches in just about any style, whether that would be brawls with Sheamus or technical wrestling clinics with Daniel Bryan.
3. Dolph Ziggler: The Show Off is an apt name for Ziggler because there are few in WWE that can show off the type of skills this man has. Ziggler has the fans' respect because he goes out there every single night and breaks his back to put on an entertaining match despite never truly getting a chance at the top. Ziggler's best quality in the ring may very well be how he sells his opponents' moves. Ziggler makes everything so devastating which make his comebacks so much more gratifying to watch.
2. Dean Ambrose: The Lunatic Fringe would have been my pick to headline WrestleMania this year but I'm not running things in WWE. Dean Ambrose is the closest thing we've had to Stone Cold Steve Austin since the Rattlesnake hung up his boots. Ambrose is a gifted on the mic and has a unique delivery not to mention he can more than hold his own in the ring. The wild and unpredictable nature of Ambrose is what makes him so appealing. As much as I like some of the other guys that will be in the Ladder Match at WrestleMania, I'd like to see Ambrose walk away with the title the most.
1. Daniel Bryan: The Leader of the YES! Movement tops my list of my favorite current WWE Superstars. Take away the facts that Bryan has a unique look, charisma and excellent mat skills should make him a top guy it's the fact that he isn't that makes him so popular. He is the everyman that is told constantly that you can't do it and so many of us relate to that and that is why we want to see him succeed so badly. It's his likability factor and his down to Earth humbleness that really stand out to me.
Video Bonus: Randy Orton defends the WWE World Heavyweight Championship against Batista and Daniel Bryan in a Triple Threat Match at WrestleMania XXX:
https://www.youtube.com/watch?v=U7hx1zLZoWA
—
That concludes the first edition of CM's Fav Four. That's what these posts will be. Short and to the point in tended to spark discussion. Feel free to share your list or comment on mine in the comments section or hit me up on Social Media. Thanks for reading.
Follow me on Twitter: @Christian_973
Subscribe to my YouTube Channel