Chris Jericho Announces WWE Return For Live Events Only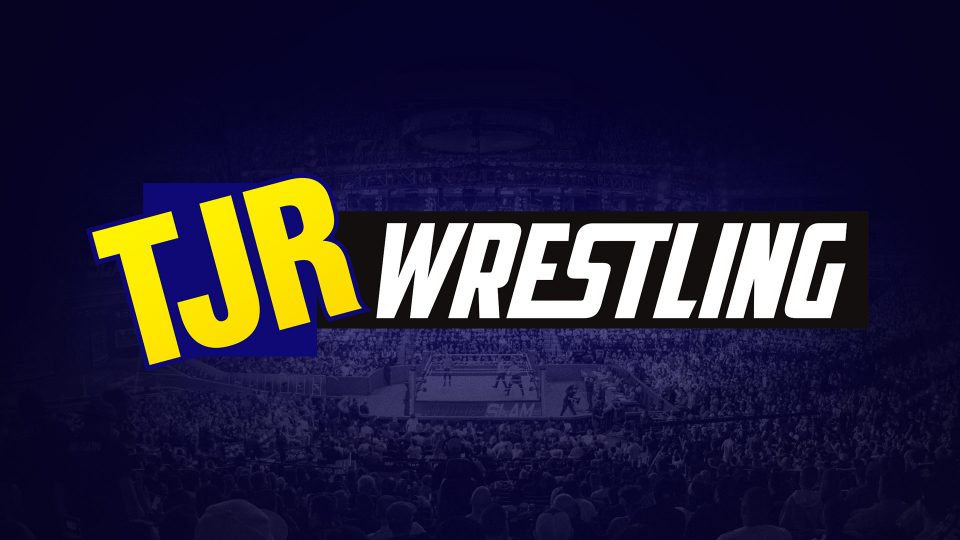 The Ayatollah of Rock-N-Rolla is back! Chris Jericho announced today on his episode of Talk Is Jericho (found at PodcastOne.com) that he is returning for a summer tour of WWE live events. This is the second time that Jericho has done a WWE tour of strictly live events, as he was a part of a string of live events this past winter where he mainly faced off against Luke Harper and Cesaro during the tour.
For those wondering if he will ever return to TV or PPV, he said it's a possibility, but for right now it's strictly live events due to the fact that he's still touring with his band Fozzy, and he will be taking some family vacations this summer.
He also mentioned that due to the very busy schedule, there won't be another WWE Network live podcast for quite some time. Jericho said he is very excited about the return and working with the newer group in WWE. He already knows for the most part who he wants to work with during this summer tour.
Dave Bautista mentioned recently that he's talked to Jericho and is interested in doing a live event only tour himself. Bautista stated that, "I think I might take that path and do untelevised events, because the television you're just too locked in, too locked with scripts that aren't that great these days. I just want to go back and entertain the fans."
Is Y2J coming to a town near you? Check out the complete listing below.
June 12 : Springfield, Illinois
June 13: Terre Haute, Indiana
June 20: Las Vegas, Nevada
June 27: Boston, Massachusetts
June 28: Reading, Pennsylvania
July 2 : Singapore
July 3 & 4: Tokyo, Japan
July 10: Philadelphia, Pennsylvania
July 11: Pittsburgh, Pennsylvania
July 31: San Diego, California
August 1: Ontario, California
August 2 Fresno, California
August 15: Detroit, Michigan
August 16: East Lansing, Michigan
August 21: Bridgeport Connecticut
August 22: White Plains, New York
August 29: San Juan, Puerto Rico
August 30: Tallahassee, Florida