Big Update On Potential WWE WrestleMania 33 Matches; Taker vs. Reigns, Potential Big Plans For Orton & Wyatt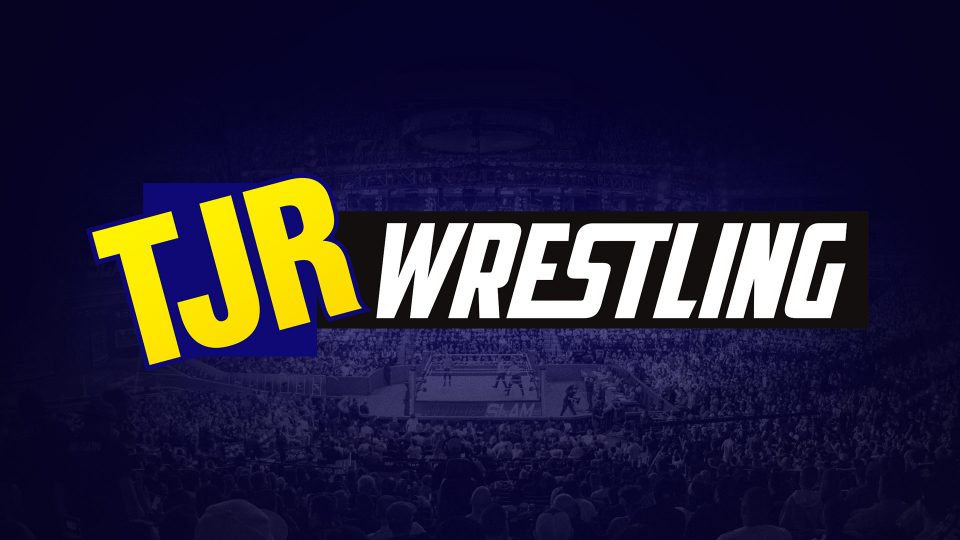 The Royal Rumble takes place this Sunday night and WrestleMania is just two months away with no matches announced at this point. Some potential matches are obvious while others are tough to figure out. Keep in mind that there are also Smackdown's Elimination Chamber event on February 2 and Raw's Fastlane on March 5, so a lot of things that look obvious at the Rumble could be altered in the weeks ahead.
According to Dave Meltzer's Wrestling Observer Newsletter, WWE is considering the following matches at WrestleMania 33:
Bill Goldberg vs. Brock Lesnar
The Undertaker vs. Roman Reigns
Triple H vs. Seth Rollins
Kevin Owens vs. Chris Jericho
Bray Wyatt vs. Randy Orton
Big Show vs. Shaquille O'Neal
Charlotte vs. Bayley vs. Sasha Banks vs. Nia Jax for the Raw Women's Title.
Other matches that could happen are John Cena vs. Samoa Joe and AJ Styles vs. Shane McMahon.
There is also a plan in place where neither Kevin Owens nor A.J. Styles will be champions going into WrestleMania. That doesn't mean they are dropping their titles at the Royal Rumble, but it's certainly a possibility.
Regarding Orton vs. Wyatt, Meltzer notes that Wyatt was scheduled for a WWE Title run in 2017, which means that both Orton and Wyatt are serious contenders to win the Royal Rumble because if one of them wins, the other could win the title in the Elimination Chamber match. Meltzer added that "there's a story that just started going around about Orton winning the Rumble and Wyatt winning the Chamber match. If that doesn't happen, it would be because plans changed."
Undertaker vs. Reigns is set to take place because "Vince McMahon made the call to go from the original Undertaker vs. Cena direction to this match" according to Meltzer. It could be the time to set up Reigns as a heel because he's going to get booed against Undertaker at WrestleMania whether he wins or loses. Clearly WWE is trying to give Reigns the rub of an Undertaker match at a WrestleMania. Even though the Undertaker is no longer undefeated at WrestleMania, his match is still a big deal.
The WrestleMania opponent for John Cena isn't officially confirmed at this moment, but a match against Samoa Joe apparently was pitched.
As for AJ Styles, the name linked to him is Smackdown's Commissioner Shane McMahon. Original plans were for Shane to face Brock Lesnar, but with Goldberg signing with WWE until WrestleMania that meant a new opponent for Shane. Styles is a big name that has complained about how things are unfair, so that makes sense storyline wise.
Based on those current plans, there's nothing specific for Braun Strowman. He could be the Andre the Giant battle royal winner as a way to put him over and give him momentum for post Mania season when the part timers are gone.
What isn't known, at least according to the Observer, is who might win the Royal Rumble on Sunday. If anything, these reports suggest a lot of things are possible in terms of a winner and that's a good thing.
As we know from watching WWE over the years, plans can always change.
For info on how to subscribe to the Wrestling Observer Newsletter, visit wrestlingobserver.com now.