CM's Fav 4: WWE WrestleMania Returns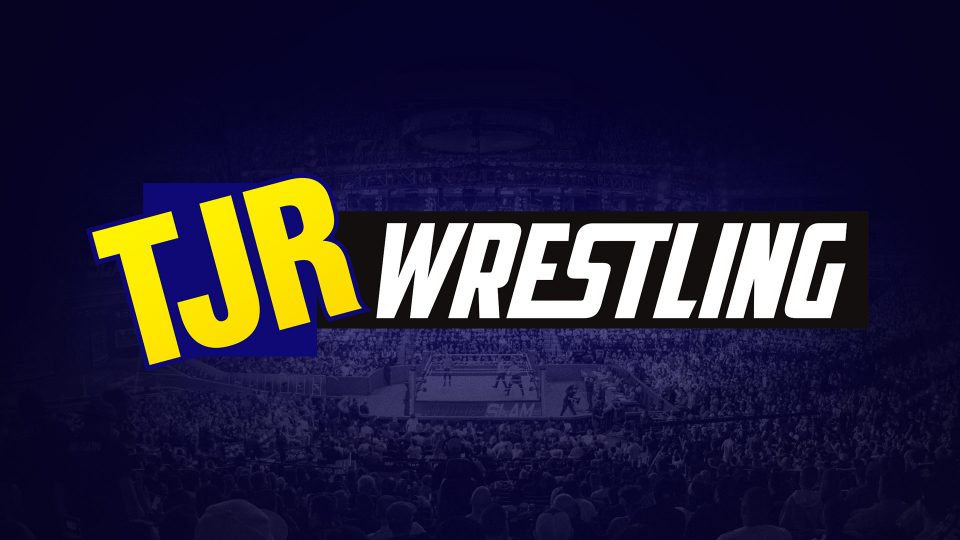 Welcome to the edition of CM's Fav 4 that you voted on. Last week on Facebook I asked that you guys and gals pick the last WrestleMania themed edition of CM's Fav 4 and you voted for my favorite WrestleMania returns.
In wrestling a "return" can mean a lot of different things. For the sake of this column it simply means when a Superstar missed at least the previous WrestleMania and came back and had a match at WrestleMania. Think how Chris Jericho didn't wrestle at WrestleMania XXVII and XXVIII but came back for a wasted match with Fandango at WrestleMania XXIX. I'm using Jericho as an example because he is not on this list. If you're confused now, you'll get it by the end. Trust me. Now, Let's get started.
CM's Fav 4: WrestleMania Returns
4. Hulk Hogan- WrestleMania X-8: WrestleMania IX was the last time we saw The Hulkster in a WWE ring at WrestleMania. Arguably the biggest star of WrestleMania's history missed eight straight WrestleManias so it was no surprise that the crowd in Toronto reacted huge to Hogan in his match with The Rock. WrestleMania was made for guys like Hulk Hogan and Hogan proved he still owned the big stage on this night.
3. The Rock- WrestleMania XXVIII: WrestleMania XX was the last time The Great One had a match at WrestleMania before his "Once in a Lifetime" showdown with John Cena. The Rock was off in Hollywood becoming a megastar but he had the itch to wrestle again and it was at the previous WrestleMania where the seeds were planted for this match. What made this return so great to me was that it was the old-school vs. the new school. It was a clash of generations and those are cool when both guys are still in their prime which these guys were.
2. Stone Cold Steve Austin- WrestleMania X-Seven: The Rattlesnake's time away is the shortest on this list at only a year but for me, it was a long year. WrestleMania 2000 was missing something and that something was the Bionic Redneck. WrestleManias XIV and XV were built around Austin and for him to not be there in 2000 left a void that couldn't be filled. Austin came back in 2001 and main evented WrestleMania X-Seven and had in my opinion, the greatest WrestleMania main event ever with The Rock.
1. Shawn Michaels- WrestleMania XIX: I think this is where The Heartbreak Kid really earned the moniker of "Mr. WrestleMania". Shawn returned to action after nearly five years on the shelf at the previous SummerSlam and had a great match against Triple H and even survived the Elimination Chamber to win the World Heavyweight Championship at Survivor Series. The question was could Shawn still deliver at WrestleMania after having missed the previous four? Well, of course he did. He's Shawn Michaels! He and Chris Jericho went on to have a classic bout and Shawn would produce classics at six of the next seven WrestleManias including his retirement match against The Undertaker at WrestleMania XXVI.
—
That's going to wrap up this last WrestleMania edition of CM's Fav 4. I love writing this column as it's a lot of fun and opens the door for a lot of debate. That said, I'm going to be taking the next couple weeks off. Next weekend is Easter and the following weekend I will be away and the weekend is the only time I have a chance to write so hence why no column the next two weeks. I will be back with another CM's Fav 4 when I get back from my mini vacation. Thanks for the support and please enjoy the hell out of WrestleMania.
Follow me on Twitter: @Christian_973
Subscribe to my YouTube Channel