Update On If WWE Might Sign Brian Pillman Jr.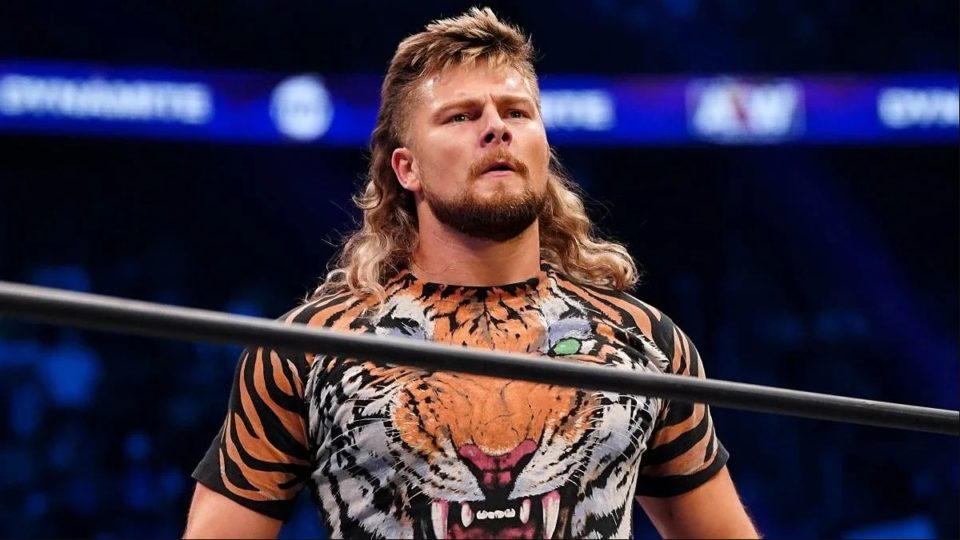 After reports of Brian Pillman Jr. working out at the WWE PC came out, there's an update on if the company will sign him.
For most of the past four years, Brian Pillman Jr. was part of the All Elite Wrestling roster. Most of his time was spent in a tag team with Griff Garrison, but he also had some big moments as a singles wrestler against the likes of MJF as well.
As the son of wrestling legend Brian Pillman, who tragically passed away in 1997 when Brian Pillman Jr. was just a young child, a lot of fans want to see what the second-generation star can do if he's given an opportunity.
Following the news of Pillman's AEW contract ending, there was a report days later that he was training at the WWE Performance Center. At the time, Fightful reported that Pillman training at the WWE PC was seemingly more of a "get to know you" meeting rather than something formal.
The Wrestling Observer Newsletter's Dave Meltzer provided an update on Brian Pillman Jr.'s potential WWE future by noting that they might not sign him right away.
"Someone in WWE noted to us about Brian Pillman Jr., who AEW didn't renew the contract of and his training at the Performance Center, and that while not impossible, it would be less likely he'd be hired right now until after the merger is complete."
In the same newsletter, Meltzer wrote that there isn't a "hiring freeze" in WWE right now, but in Pillman's case, they could wait until Endeavor's WWE purchase becomes official.