Brian Pillman Jr. No Longer Listed On AEW Roster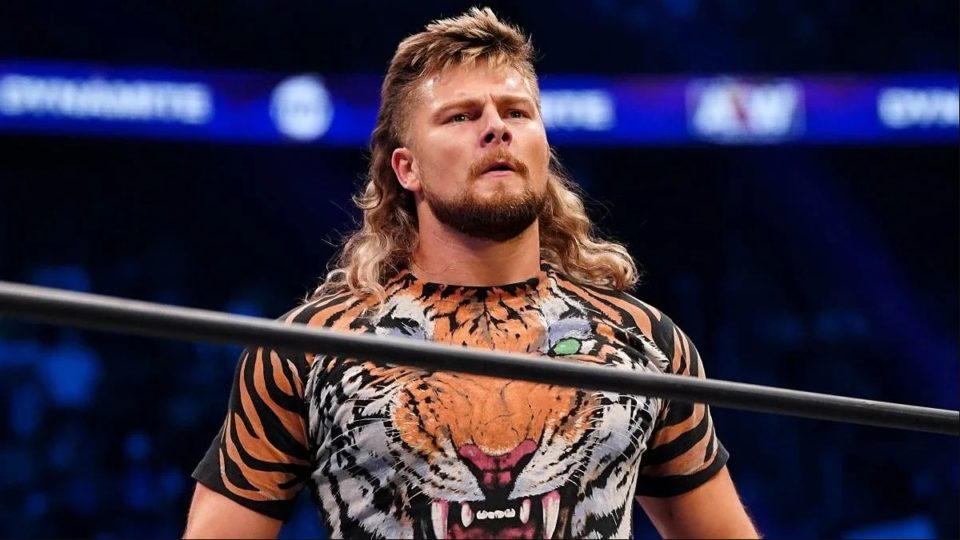 If AEW's own roster list is to be believed, then Brian Pillman Jr. has left the company.
Pillman first appeared for AEW on the company's first PPV, Double or Nothing in 2019. Between then and 2021, Pillman worked for AEW on a per-appearance basis as he was still officially signed to Major League Wrestling (MLW) at the time.
However, despite signing with AEW fulltime in July 2021, Pillman didn't appear to have any major storylines aside from a confrontation with MJF around the time his late father was the subject of an episode of Dark side Of The Ring.
Brian Pillman spent most of the past two years wrestling mostly on Dark, which is one of the shows dedicated to AEW's rising stars and other less prominent talent. And now, it appears that Pillman has decided to pursue wrestling elsewhere since it doesn't appear that AEW has any major plans for him.
Per Mike Johnson of PWInsider, Brian Pillman Jr. has allowed his AEW contract expire and has now left the company. A cursory look at the company's online roster page corroborates this as he is no longer listed there, either.
The last time Pillman appeared on any of AEW's televised programs was on the February 1st episode of Rampage, on which he lost a match to Swerve Strickland. Since then, he has gone back to wrestling for various independent federations, including ACW in Kentucky and NSW in the Carolinas.