Update On Injured AEW Star's Status With The Company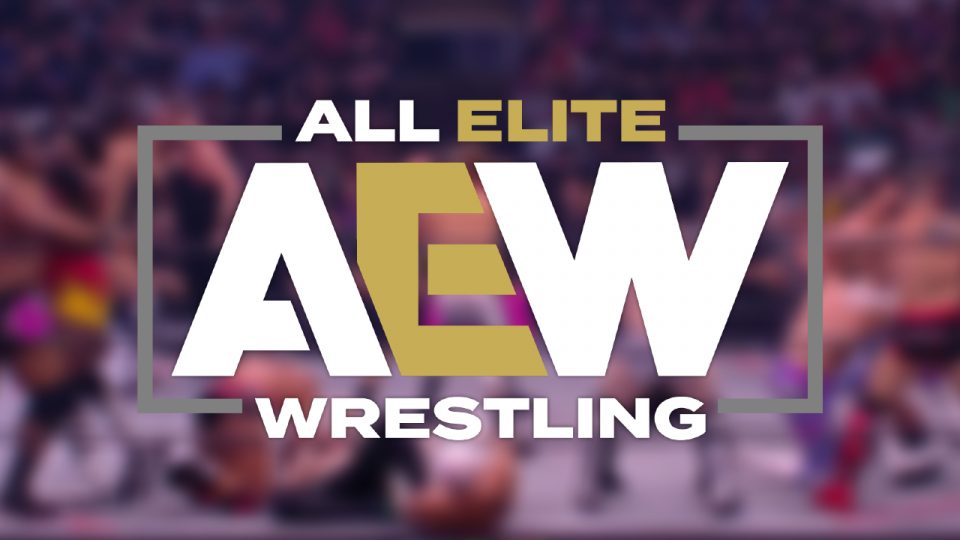 Former Inner Circle star Santana has been missing from AEW for ten months due to an injury but despite speculation about his contract, he remains part of the company.
Santana and Ortiz burst into AEW as part of Chris Jericho's Inner Circle group in 2019. The former IMPACT Tag Team Champions made a huge splash as part of the group and stole the show in Blood and Guts and Stadium Stampede matches. However, there seemed to be a falling out with the pair in 2022, so much so that things nearly got physical between Santana and Eddie Kingston as a result and there is no word on if things were ever resolved.
Santana has not been seen in AEW since Blood & Guts which took place in June 2022 after he suffered a serious knee injury just moments after entering the match.
Now Fightful Select has given an update on his status and says despite the belief that Santana was counting down until the end of his AEW deal, he remains part of the company. The report notes that Santana has been paid for the duration of his time out injured although it was never confirmed if his contract had been due to expire while he was on the shelf.
A company source noted that if Santana's deal had expired in September 2022 – as the star had apparently hinted towards on social media – then the company could attempt to extend that due to time missed because of his injury. Tony Khan is said to be adamant that injured talent will be paid and in this case, if Santana's deal was due to expire in the fall of 2022, AEW has continued paying him well past that date instead of letting his contract lapse.