Update On AEW In Chicago Ahead Of WWE Survivor Series 2023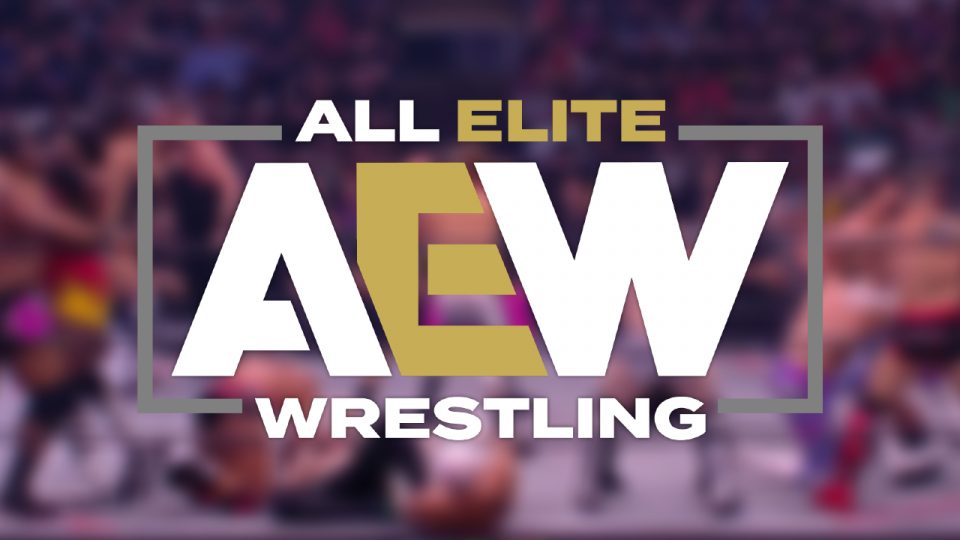 A new report provides details on AEW's plans to run a show in Chicago close to WWE Survivor Series.
AEW traditionally holds Dynamite in Chicago the day before Thanksgiving in the United States, and according to a new report from Fightful Select, that tradition will continue in 2023. Fightful Select was able to confirm that the company plans to hold Dynamite in Chicago on November 22, just days before WWE comes to the market for both Friday Night SmackDown and its annual Survivor Series PLE.
Survivor Series is set to emanate from the Allstate Arena on Saturday, November 25th, and SmackDown will take place in the same venue the previous night.
Writing in a recent edition of the Wrestling Observer Newsletter, Dave Meltzer speculated about how the two companies running so close together could affect ticket sales. While he believes both events will be successful, he noted that WWE's presence in Chicago was likely to hurt All Elite Wrestling, particularly as they return to the Chicago market on a regular basis.
"WWE announced this year's Survivor Series for 11/25 at the Allstate Arena in Chicago, plus they will be doing Smackdown on the night before in the same building. There's nothing wrong with them booking Chicago which is probably their second best market aside from New York. AEW traditionally runs Chicago on the Wednesday before Thanksgiving which would be 11/22.

"AEW should draw decent enough even with WWE in town and likely selling out both nights, but it will certainly hurt AEW and if you study WWE dating back to 1984 the idea this is simply is coincidence is also ridiculous. WWE is constantly countering AEW with more and more running PPVs the day before (which hasn't seemed to hurt AEW at all or at most very minor). But with WWE so far ahead, there is no danger to them in that type of competition."