Randy Orton Is In Town For WrestleMania 39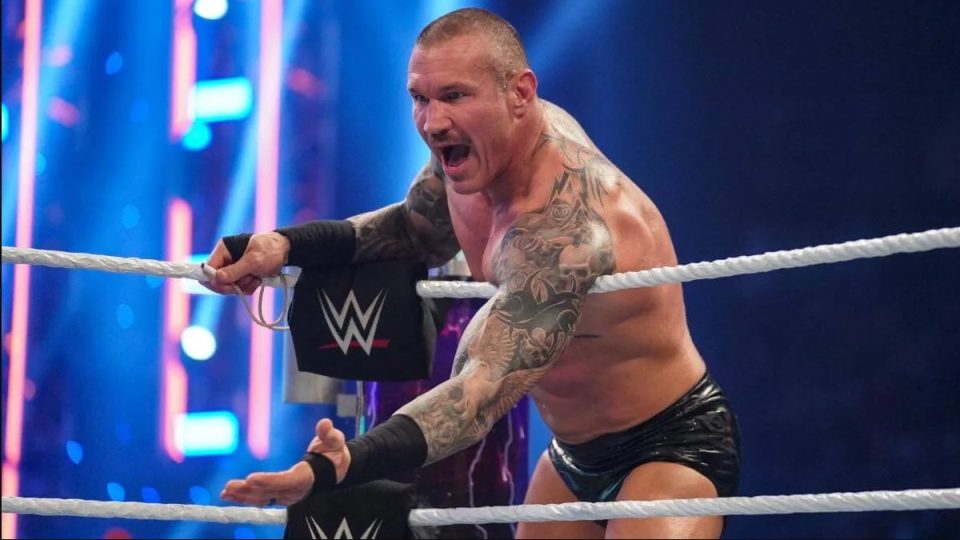 It has been revealed that Randy Orton is in Los Angeles for this weekend's WrestleMania festivities, which could mean his on-screen return is coming soon.
Over the course of his two decades years on the WWE main roster, Randy Orton has made quite a name for himself in the company as a 14-time WWE World Champion that has been a main event level performer for nearly 20 years.
The last time Orton was on television was on the May 20th, 2022 edition of Smackdown when Orton & Matt Riddle lost the Raw Tag Team Titles to The Usos in a match where both sets of WWE Tag Team Titles were on the line.
Randy Orton has been out of action since May 2022 due to major back surgery. He has apparently done well in terms of getting back to health. In February, a wrestling gear maker noted that Orton had ordered some new wrestling boots from him, so that was also another indicator that "The Viper" was set to return.
Just over a week ago, it was reported that Randy Orton was likely going to be in LA for WrestleMania. Today, we got some confirmation.
In a report from PWInsider Elite, they have confirmed that Orton is in Los Angeles for WrestleMania. There is no confirmation that Orton is going to appear on TV during WrestleMania on Saturday or Sunday or even Monday's Raw, which is also in LA,
A previous Orton story from November 2022 noted that Orton's WWE contract expires at some point in 2024 although WWE could add more months to it due to all of the time he has missed.