Jim Cornette Says William Regal Leaving AEW Could Be "The Best Thing" For Tony Khan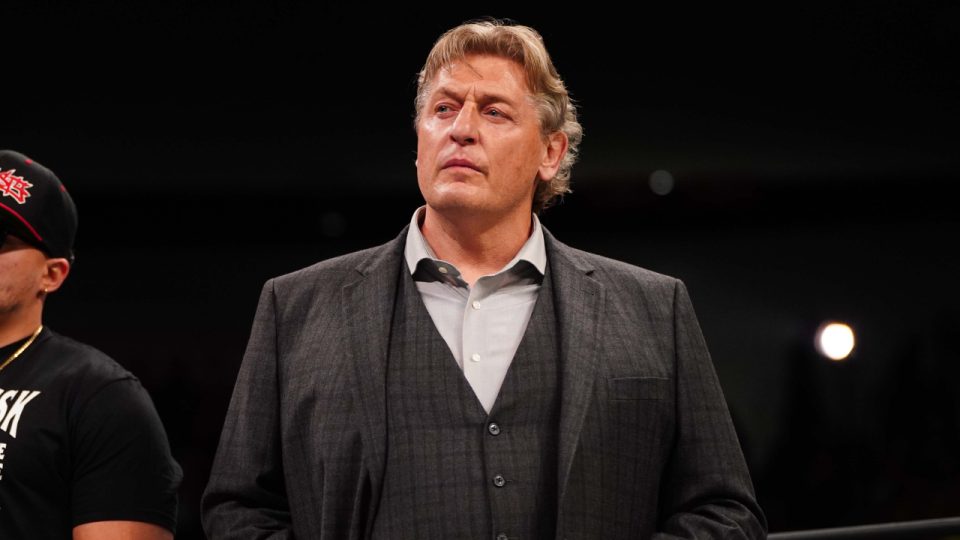 Jim Cornette has explained why he thinks William Regal leaving AEW could turn out to be a blessing in disguise for company President, Tony Khan.
William Regal's time in AEW is all but over after Tony Khan confirmed that he had honoured a request made by Regal not to exercise an option to extend his contract past the end of the year.
Regal's exit triggered suggestions on social media that some AEW stars were not open to coaching from Regal but they were widely condemned and refuted by those actually in the company.
Despite that, speaking on his Experience podcast, Jim Cornette thinks William Regal returning to WWE could be good for AEW as he knows what AEW talents Triple H should avoid trying to hire:
"But I'll tell you what, that actually now that you think about it, this may be the best thing that could have happened to Tony Khan, to let William Regal out of whatever deal that he had for however long he had it to go back to the WWE. Regal's gonna go in there and tell Triple H okay, most of these guys are f*cking green, don't want to listen, got bad attitudes, don't want to learn, think they know everything. We don't want most of them."

"We want MJF, we want FTR, we want one or two other underneath guys that we can retrain before their bad habits are you know unbreakable. But now he knows what these people are like as well as the talents, he knows working with them, he sits back and watches them interact with people. He knows who's got a bad attitude, he knows who's a troublemaker. He knows who thinks they know it all. I've just rattled off 80% of the roster. So will it be good for Tony in that Regal will go back and say Paul make we don't we don't want most of those f*cking guys."
If you use any quotes from this article please credit original source and then h/t with a link back to TJRWrestling for the transcription.