Jeff Jarrett Would Love To Have Jim Cornette In AEW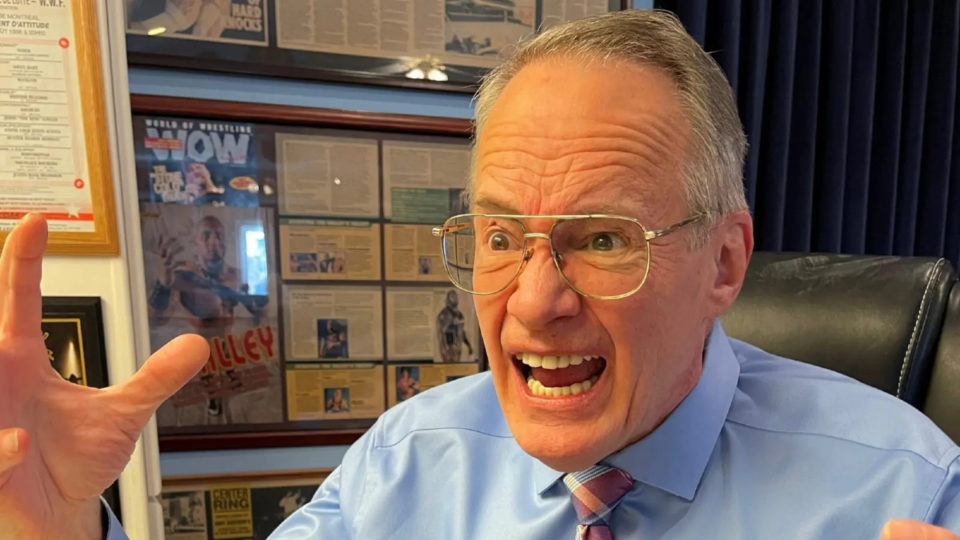 AEW is heading to Louisville, Kentucky and Jeff Jarrett would be more than happy to have hometown hero Jim Cornette appear on Dynamite.
Ahead of Dynamite and Rampage taking place in Louisville, Conrad Thompson stirred the pot on the My World podcast with Jeff Jarrett when he asked Jarrett if he'd be picking up local legend Jim Cornette on the way to the show. Jarrett's reply might not sit well with the rest of the AEW locker room as he noted:
"I would love to have Corny. I'd love to have him."
Jim Cornette Not The Most Popular Man With AEW Fans
Jim Cornette is seen as a frequent critic of AEW and Tony Khan with his usual over-the-top critique finding favour with his own supporters but not necessarily those of the company.
However, Cornette has praised several stars in the past and is a keen supporter of FTR as well as AEW World Champion MJF. Cornette has also been an ardent supporter of CM Punk and it might still be more of a surprise to see the Louisville Lip on AEW television than Punk himself.