Ex-WWE Star Agreed To AEW Deal Just Minutes Before Their Debut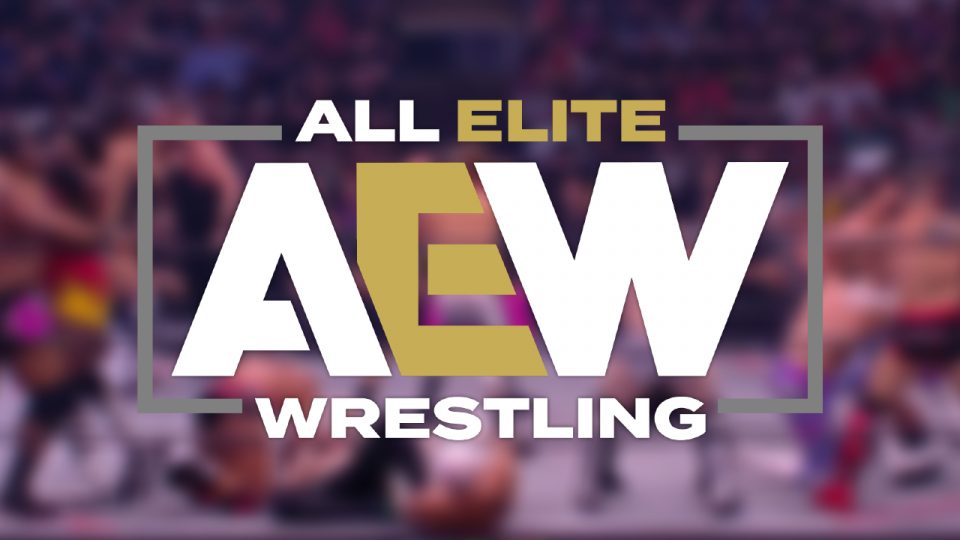 A former WWE Superstar has revealed that he verbally agreed to his AEW deal just thirty minutes before he made his debut for Tony Khan's company.
Tony Nese made his AEW debut on the October 23rd, 2021 edition of Dynamite when he was seen sitting in the crowd for the show. Nese had previously been part of WWE, primarily in the company's cruiserweight division before he was released by the company in June 2021.
Speaking on the AEW Unrestricted podcast, Nese explained how his deal came about at the very last minute and he only went to the Dynamite show to see if he could meet Tony Khan before being unexpectedly thrown into the spotlight:
"That was a crazy day. I was showing up to meet Tony (Khan), to say hi, we were locals in Orlando. I was there to meet everyone, see if I could talk to Tony and stuff. I was standing outside of his office, just talking to a bunch of people, Adam Cole and a couple of others. He walks out, 'Hey Tony, how are you doing? I'm a big fan. Literally, five minutes later, he's like, do you want to sit out in the crowd?' I took a step back and was, 'You want me to be a fan? What's going on? You want me to fill seats?' I was super confused."

"'No, we're going to put you out there, we're going to make a big deal out of it, what's Tony Nese doing here?' Okay, great, I thought I was just here to hang out and talk to everyone. Minutes after that, they pulled me aside and talked to me, we talked out a deal and it literally was like 30 minutes before. 'We're going to put you out there and you're going to sit out there the whole show.' I sat out there."

"Luckily, nothing bad came out of this, but Lance Archer had an accident and for some reason, the truck's first intention was to shoot Tony Nese. I see the red light and camera and go, 'Oh no.' I had so many options, I could make a face, maybe that's a meme, and everyone laughs, but in my head, I don't know the severity of the situation, so the last thing I want to do is make something about me and all of a sudden we find out that someone is badly injured. Literally, I was like, 'I have no idea what to do.' I'm staring off in the distance, 'Someone, please make that red light go away.'"