Brian Pillman Jr's New WWE Name Confirmed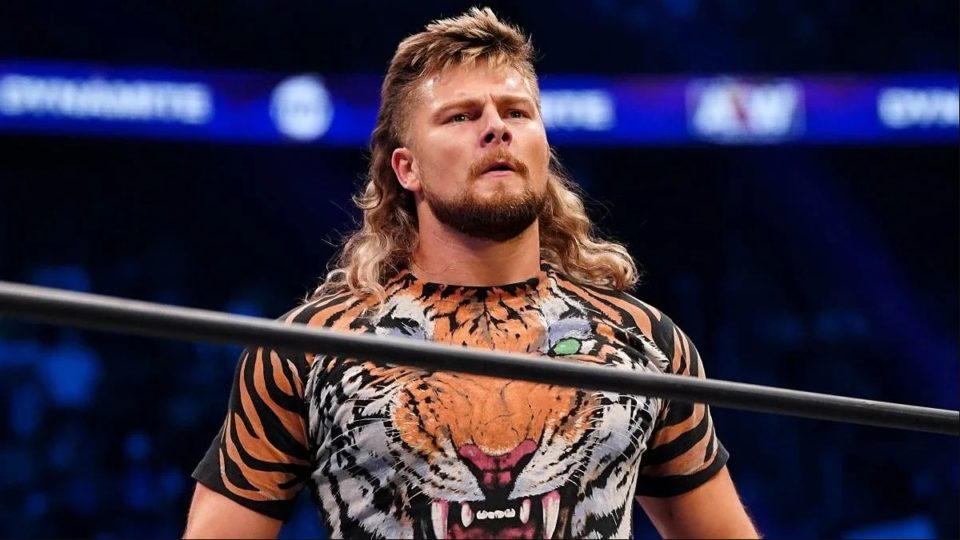 Brian Pillman Jr. will be going by a new name in WWE.
Back in July, it was reported that Brian Pillman Jr's contract with All Elite Wrestling had expired, and rumors that he was WWE-bound began almost immediately. In August, it emerged that Pillman had indeed signed with the sports entertainment giant, and in recent weeks, vignettes have been airing to tease his arrival in NXT.
According to a recent report from Mike Johnson on PWInsider, the name Lexis King has been trademarked and it's heavily rumored that the name will be used for Pillman. Johnson points out that Lexis could be taken from the name Alexis, the name of Pillman's sister who tragically passed away in a car accident. His mother Melanie took the last name King when she remarried after the death of former WWE star Brian Pillman.
Brian Pillman Jr. does not want his dad's legacy in WWE
Now on the 10th of October edition of NXT, Pillman Jr. was seen for the first time watching clips of his late father in both WCW and WWE. Addressing the adoration his father receives, Pillman Jr. notes he does not feel the same way and wants to distance himself from the former Hart Foundation member by taking a new last name – King. Pillman Jr. did not reveal what his new first name would be.
"I want them to think about me!"#WWENXTpic.twitter.com/Hu7nMizFby

— WWE (@WWE) October 11, 2023
Bron Breakker is the son of WWE Hall of Famer Rick Steiner but also had his name changed to take out his famous surname upon debuting in NXT.
There have been rumours over the years that Vince McMahon does not like "Junior" being used in his star's names with Chavo Guerrero and Rey Mysterio two examples of stars that lost the suffix. McMahon himself was a junior with his father Vince McMahon Sr. originally running the wrestling company. Over the years McMahon has emphasised his middle name Kennedy to differentiate between them although there is no suggestion McMahon has directly made a decision on Pillman Jr's new moniker.