Braun Strowman Comments On Bray Wyatt's Death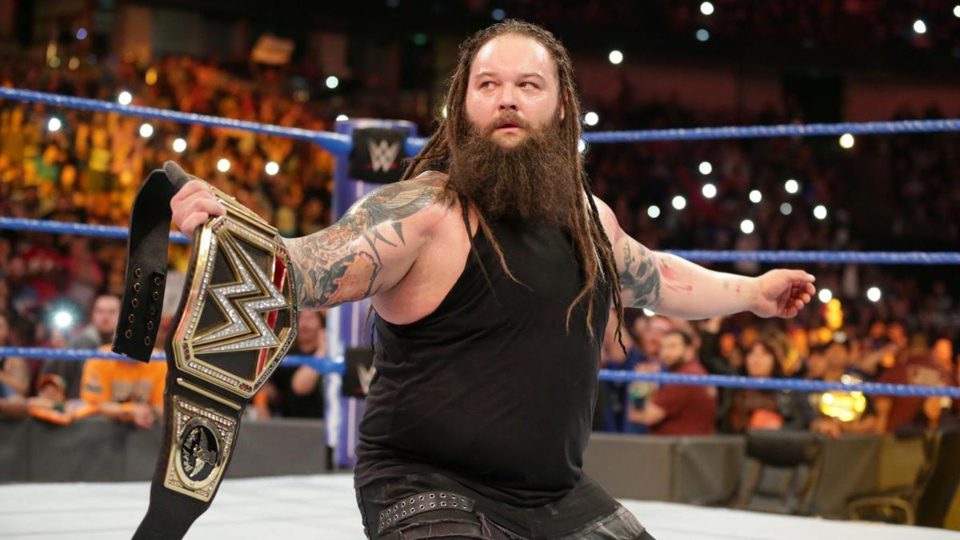 Tributes continue to pour in following Bray Wyatt's sudden passing, including from his close friend Braun Strowman.
Strowman spent many years working with Wyatt and so the two of them formed an incredibly close bond. And it's because of that bond that Strowman shared his own heartfelt tribute to Wyatt on social media following Wyatt's passing.
"8 years ago today I joined you as your black sheep. If I knew only an 8 short years later I would have to say goodbye I sure as hell wouldn't have taken so much for granted. You were my best friend, my mentor, my big little brother, by brother of destruction.

You were there for all my highs and my lows as I was for yours. You taught me so many things in the business that we shared and loved and you taught me so much in life. You made me a better person. I was so honored the day I found out you were having Knash boy and you asked me to be his Godfather.

Windham you were one of a kind with a great mind and even better soul. The world lost such an amazing man. My heart is with the Rotunda family, JoJo, and all the baby's [sic] know I love you all so much. I'll see you down the road my friend. Slap Brodie on the ass when you see him. I know this isn't bye forever.

I LOVE YOU HOOT!!!"
Braun Strowman's IG Post about Bray Wyatt 🙏😢 pic.twitter.com/edceeCr1qy

— Wrestlelamia.co.uk (@wrestlelamia) August 25, 2023
Bray Wyatt and Braun Strowman worked together for many years in WWE
Strowman has a long history with Bray Wyatt. First introduced as another member of his Family, Strowman was an even bigger and more impressive powerhouse than Eric Rowan, who stands at six-foot-eight.
Strowman and Wyatt teamed together throughout 2015 and 2016 but then found themselves on opposite sides of the ring at Survivor Series 2016 when they represented opposing brands.
The two of them would face off a few more times in 2019 after Bray Wyatt introduced The Fiend character. They traded wins back-and-forth throughout 2020 and their last match together was a triple threat match that also involved Roman Reigns, who won the match and began his current run as Universal Champion.
Bay Wyatt's final opponent in WWE, LA Knight, has also taken to social media to react to the tragic news.