Big E To Star With Randy Couture In WWE Gear Designer's Film 'F Plus'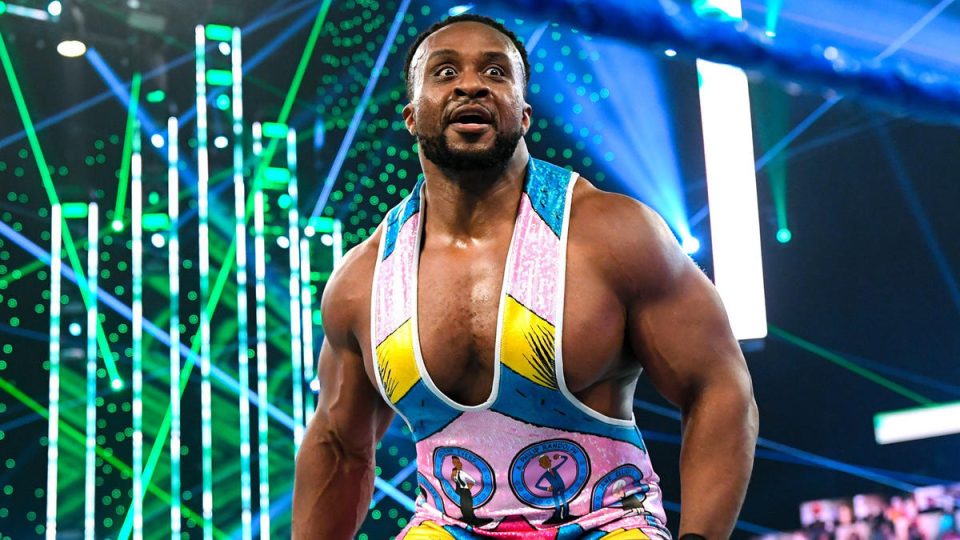 Big E will appear alongside Randy Couture and Jennifer Esposito in 'F Plus,' an independent film written by a WWE ring gear designer.
According to a new report from Deadline, Big E is set to appear in a new family comedy film called F Plus. The project is directed by Kenny Beaumont and the original screenplay is written by Jonathan Davenport, a graphic artist who has created ring gear for top WWE names such as The New Day, Ricochet, Johnny Gargano, and Bayley.
The film is being produced by Swen Studios and was one of the first independent projects to receive exemptions from the ongoing WGA and SAG-AFTRA strikes.
Who Does Big E Play In 'F Plus?'
Credited under his real name of Ettore Ewen, the former WWE Champion will be playing the role of Cliff Barker. Couture, who is making his family film debut after starring in a variety of action projects including all three Expendables films, plays the lead role of Terry Grimes, while Jennifer Esposito plays school principal Sandra Neely.
According to IMDB, the synopsis of the film is as follows:
"The lower the GRADE…the bigger the SCORE. Twelve-year-old Ted is the top A student in his school, so when he finds out he and others got an F-plus on the most important exam, he jumps into action with his best friend and fellow prankster, Josh. Along with some other kids, they use their skills to stop those bad grades from being posted to their records."
Big E has been out of action in WWE since suffering a broken neck back in March of 2022. While he says he feels 100%, he recently revealed that he's been told to retire from in-ring competition, and he's adamant that he wants to make the best decision for his long-term health.
Looking to the future, the former World Champion believes that big things are on the horizon for a member of the NXT roster.