AEW Star Admits "I'll Never Have A Five Star Match"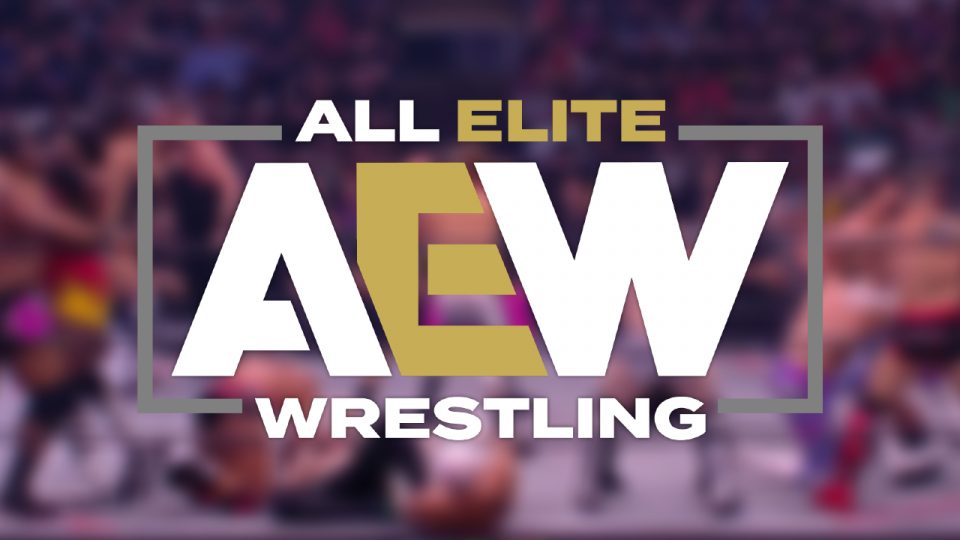 Dave Meltzer's star ratings system is one of the most polarizing things among wrestling fans today but AEW star Shawn Spears doesn't think he'll ever have a five-star match because he doesn't think such things exist.
Star ratings are wholly subjective but the conversation that surrounds Meltzer's system both by its supporters and detractors gives it weight in the wrestling world.
Meltzer has broken his five-star scale on several occasions with the highest-rated match of all time being Kenny Omega and Kazuchika Okada's epic two out of three falls match for the IWGP Heavyweight Championship at Dominion in June 2018.
Speaking to WrestleZone, AEW star Shawn Spears has explained that he won't ever have a five-star match because he thinks the idea of such a thing doesn't exist:
"I'll never have a five-star match, in my opinion, or seven stars, or whatever the ranking is nowadays. In my opinion, never. Never will I ever. A lot of people watching this will say, 'Oh yeah, of course, you won't.' No, I don't, because I don't believe it exists. Because there's always something to improve on, somewhere.

"I learned that back in my NXT days under Shawn Michaels in his class. He doesn't watch a lot of his matches back. And I'm like, 'Come on.' He's like, 'No, no, no.' If he feels good about it, he lets it go. So I kind of understand that mindset a little bit. If I feel good about it, I let it go. But I'll never have a five-star classic, because I'll always find something that I could've done better."
Shawn Spears recently returned to AEW after six months away from the company during which time his first child was born.