January 17th – On This Day In Wrestling History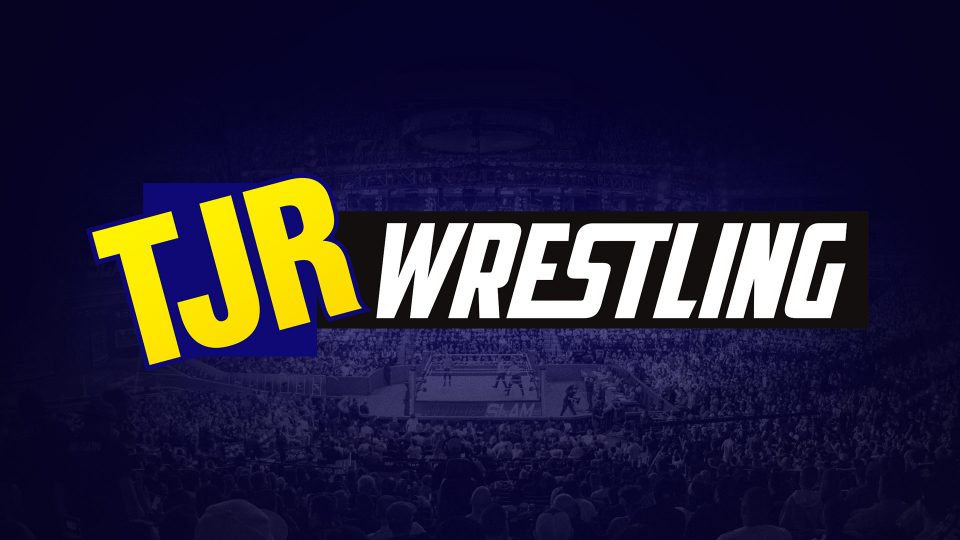 Our full On This Day In Wrestling History section can be found here.
1991 – Big Van Vader defeated Tatsumi Fujinami for the IWGP World Heavyweight Championship at NJPW New Year Dash in Tokyo.
1992 – The Mountie defeated Bret Hart for the WWF Intercontinental Championship at a house show in Springfied, Massachusetts just 48 hours before their scheduled title match at the Royal Rumble. It was explained on television in storyline that Hart wrestled against doctors orders with a high fever. The Mountie attacked Hart with the title belt after the match, before 'Rowdy' Roddy Piper made the save, setting up a match between he and The Mountie for the title at the PPV. Also on this house show, a very notable match up took place when Hulk Hogan defeated Jake 'The Snake' Roberts in the main event.
1994 – The Quebecers defeated The 1-2-3 Kid and Marty Jannetty to win back their WWF Tag Team Titles at a WWF house event in Madison Square Garden. Also on the card, Owen Hart won a 30-man non-televised Royal Rumble which lasted over an hour in the main event featuring Shawn Michaels, Randy Savage, Diesel, Bret Hart, Crush and Rick Martel.
1999 – Goldberg defeated Scott Hall in a "Ladder Stun-Gun" match in the main event of WCW Souled Out in Charleston, West Virginia.
2000 – Following his WCW Heavyweight Championship win before walking out of the company the night before at the Souled Out PPV, Chris Benoit was stripped of his newly-won title.
2000 – Test defeated The Big Boss Man for the WWF Hardcore Title on WWE Raw from New Haven, Connecticut.
2009 – Tyler Black, better known these days as Seth Rollins, defeated Nigel McGuinness in the main event of 'ROH Full Circle' in Manassas, Virginia.
2010 – Hernandez & Matt Morgan defeated The British Invasion (Brutus Magnus & Doug Williams) for the TNA World Tag Team Championship at TNA Genesis in Orlando. Also on the card, Tara beat ODB for the TNA Knockouts Championship in a two-out-of-three falls match by a score of 2-0. In the main event, AJ Styles successfully defended the TNA World Heavyweight Championship against Kurt Angle.
2016 – 'Iron' Mike Sharpe passed away aged 64. Sharpe was most notable to long term fans of the WWF in the mid 1980s and early 1990s as a jobber to rising stars on their taped syndicate shows. He was managed by Captain Lou Albano on his debut and was announced as "Canada's greatest athlete". Sharpe stayed with the WWE until his retirement in 1995, upon which he opened a wrestling school in New Jersey where he would train rising talent such as Charlie Haas and Nova.
Notable Wrestling Birthdays: