WWE: Roman Reigns Talks Potential Future Match With The Rock, Young Bucks & More!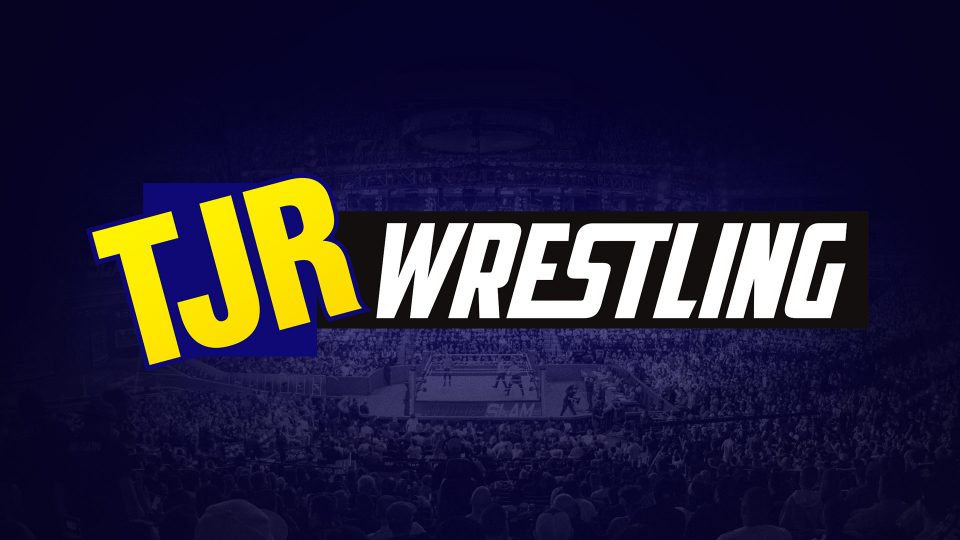 Roman Reigns, former WWE Champion, was recently interviewed by international media including Neil Docking of The Mirror. During the interview Reigns talked about how WWE does not need guys doing "too sweets" and "acting like they're DX" (in reference to the Young Bucks). Reigns also talked about a potential future match with The Rock as well as stepping up to Cena's challenge to get better on the mic.
Reigns on WWE's current roster striving to be original and move the product forward, rather than live in the past doing "too sweets" and acting like DX (in reference to the Young Bucks).
"That's what we need, guys who, and no offence to any of these guys, but we don't need guys running around doing 'Too Sweets'. We don't need guys acting like they're DX from 20 years ago. [NJPW tag team The Young Bucks have reportedly been threatened by WWE with legal action to stop using the 'Two Sweet' hand gesture]. We need original characters, guys who are themselves. I need Seth Rollins to be Seth Rollins. I need Kevin Owens to be Kevin Owens and I need Bray Wyatt to be Bray Wyatt. We need original superstars who have no clue what was done 15 or 20 years ago. No disrespect of our history and our past, but we're trying to create something new here. That's the most important thing, that we're true to our characters and we're true to our originality and where we're trying to go forward as a product."
Reigns on the possibility of wrestling The Rock.
"Yeah I mean, when I first heard about the match with Cena, I immediately was thinking 'man, let's save this, let's do this at WrestleMania'. But when the time is right, the time is right. But in the same light, I can only see me and Rock going at WrestleMania. Not only because of his schedule, but just the level of that match and the level of superstar that he is and you know, where I'm trying to get. But we also have a deep family tie. We represent the same family tree and having the opportunity to represent our culture, there would obviously have to be a sit down and we would have to express how we feel and the light we want to do this in… because there's a lot of people we represent watching. The last thing I want to do is make it confusing or anything like that."
Reigns on Cena helping him "step up" in terms of delivering a good promo.
"I think I learned that I'm up for any challenge. That was one of the biggest challenges for me and that's what great competitors do. If I had to lower myself to compete with John Cena, then there's no point in competing with John Cena. But what he did, like any great competitor, any great superstar, he forced me to step up. As he said, 'you either step up or you step aside'. I'm very proud to show that I'm able to do these different things. For a long time my strength has always been in the ring and I haven't had these barn burner promos that everybody talks about the next day. But, I know inside that I'm able to step up….I think I did a great job of stepping up to the occasion and we made great TV for it."
Reigns goes on to talk about his feud with Braun Strowman, potentially facing Brock Lesnar at next year's WrestleMania for the Universal Title and more. To read this interview in its entirety, you can click right here.
Picture used above is courtesy of WWE.com.