WWE News: Update on John Cena "Injury" WWE Reported This Week and New Movie He's Filming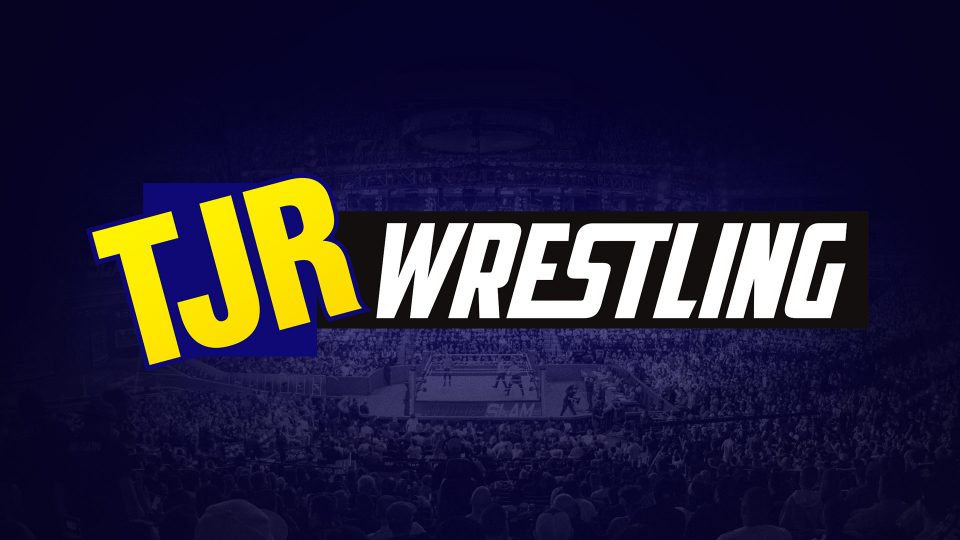 Prior to this week's edition of WWE Monday Night Raw, there was a video released by WWE noting that John Cena may miss Sunday's Royal Rumble match due to an ankle injury. You can watch it below.
During Raw, they mentioned it briefly when Drew McIntyre was wrestling Seth Rollins with Michael Cole trying to tell the story that McIntyre injured Cena's ankle in the match. They didn't follow up on it that match.
It turns out that the Cena injury is all a storyline, according to Dave Meltzer of the Wrestling Observer, that could be used to write Cena out of the Royal Rumble completely. It's an example of a recent WWE tactic where they advertise something and then find a way to get a way out of it, which is similar to Braun Strowman/Brock Lesnar match being removed when Vince McMahon changed his mind.
The story goes that Cena apparently started filming a new movie in Vancouver this past Sunday, January 20 (via Toronto Sun) that will likely keep him busy for a few months. Cena has a few movies listed on his IMDB Profile, so I'm not sure what one just started filming.
Cena was going to have a feud with Lars Sullivan leading to WrestleMania, but that may be dropped due to Sullivan dealing with anxiety issues.
To summarize all this, WWE will continue to say that Cena is "questionable" and it's still unknown if he's going to fly to Phoenix for Sunday's Royal Rumble event to take part in the Rumble match. It's not that far from Vancouver considering they are in the western part of North America. I think Cena will likely be kept out due to his movie commitment because if he got competing in the Rumble, it might mess up the movie plans. We'll all find out on Sunday during the Rumble together.