WWE News: Undertaker's Health Concerns; Potential Last Match at WrestleMania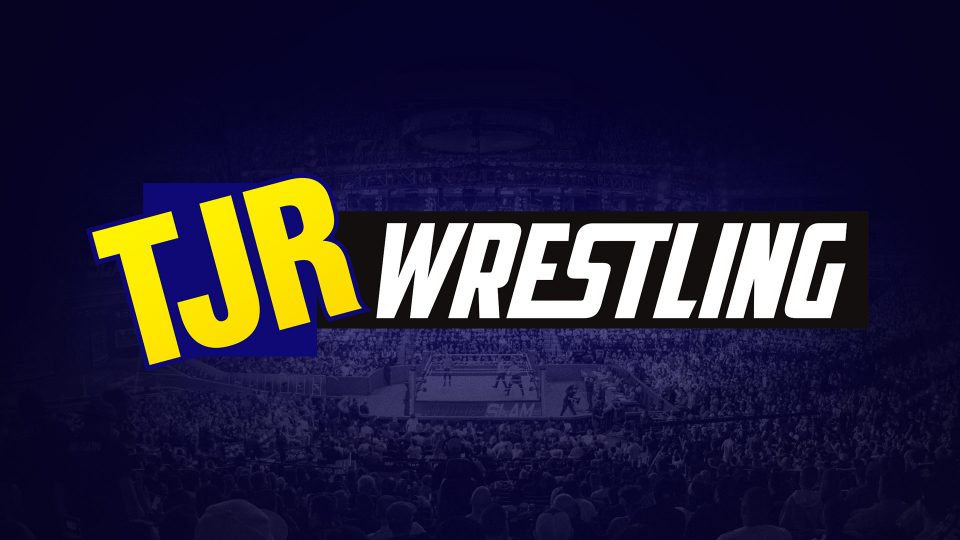 The Undertaker will face Roman Reigns at WrestleMania on Sunday, April 2 and there is a chance that it could be his last match, according to a report from the PWInsider Elite section.
It was noted by PWInsider that a major topic of discussion at Raw this past week was the status of The Undertaker after WrestleMania. He was reportedly walking around in a great deal of pain at Raw this past week. There were also reports that he wasn't very happy about being there due to the pain he was in. There is legitimate belief that this could be his last match.
There were reports that The Undertaker's hip was in bad shape earlier this year around the Royal Rumble as well, so concern over his health is no surprise. He had a hip surgery in late 2016
In other Undertaker news, he turned 52 years old yesterday.
The question is, if this is his last WWE match, would WWE tell us before it takes place? I doubt it, but they might.
TJR Thoughts: There have been a lot of stories about his health in the last few months. He had hip surgery, then he was photographed on crutches and those were released before the Royal Rumble. During the Rumble match, he didn't move very well. On Raw this past week, he winced a bit although that could have just been selling that he was about to take a Spear from Reigns.
As much as I love The Undertaker and his big matches, I think it's fair to say his days of having classic WrestleMania matches are over. However, I still think he can have an entertaining match with Reigns that should get a lot of people talking just based on how the match ends.
We don't know if it's The Undertaker's last match, but the possibility exists that it might be. Father Time catches up to all of us. He can't wrestle forever.
The end of this clip shows Undertaker and Reigns on Raw this past week.