WWE News on WrestleMania Main Event Finish, Ronda Rousey Hand Injury, Becky Lynch Comments on Victory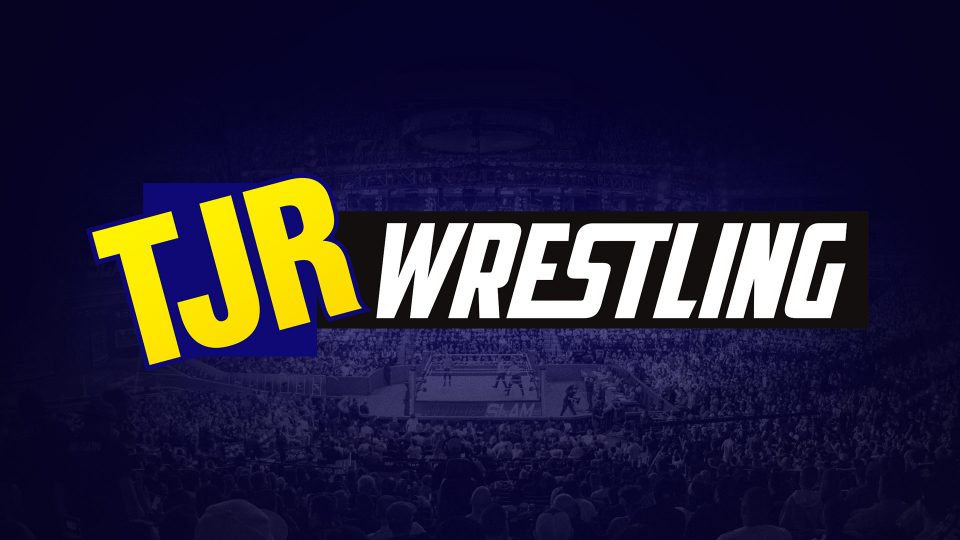 Becky Lynch is the new Raw and Smackdown Women's Champion after defeated Ronda Rousey and Charlotte in the WrestleMania main event last night. Lynch pinned Rousey after 21 minutes of action, but it was a controversial finish that ended this long show at 12:25 AM Eastern time.
The finish saw Rousey going for her Piper's Pit slam where she slams her opponent to mat, but Lynch managed to counter it with the idea that she would have Rousey's arms hooked. However, if you watched the show, then you saw Rousey's right shoulder wasn't down for the full three count. When Lynch first put Rousey down, the referee (Rod Zapata) started the count when only the near left shoulder was down, but the right shoulder was not.
What was supposed to happen was what we saw with Lynch pinning Rousey to win the titles, but Rousey's shoulder was up. The only "botch" in the main event was Ronda wasn't supposed to have a shoulder up. But that was the finish. They didn't want Ronda to tap out.
Here's how Dave Meltzer explained it on Wrestling Observer Radio after WrestleMania. Thanks to Ringside News for the quotes:
"Rousey wasn't supposed to get the shoulders up. That was just — it just happened. It wasn't that she was… I don't believe for a second that she was trying to play a game like some of the old time guys used to do where they didn't want to do a job and they're kinda pressured into it so they'll kinda raise their shoulder up to kind of tell everyone, 'Oh I'm doing a job I don't wanna do.' I don't believe for a second that she's doing that."

"Whatever it was her shoulder ended up coming up and they called attention to it which I thought was really weird. Backstage I know that because people did not know the commentary. I know people who were not even aware of this. Because I was going like, you know: 'They called attention to the fact that her shoulder wasn't up,' and it's like, 'Oh, well.'"

"I don't know if it's Vince's call. I don't know if Corey Graves did it on his own because that's what the replay showed, but the fact that they did the replay to show it makes me think that they did it in production, it's production's call, but you know that was the only screw up. She was supposed to be really pinned."
To sum that up, the only "botch" in the main event was Ronda wasn't supposed to have a shoulder up. That was the planned finish, so the referee counted too soon or he didn't notice it. It also meant that WWE didn't want Ronda to tap out, which was the finish I expected and I'm sure a lot of people were hoping for that. The reason to not have Rousey tap out is because it can build to a rematch down the road whether that's later this year or next year or whenever Rousey is wrestling again.
As for Rousey, she apparently has a broken hand with Dave Meltzer specifying it that she had a "severely broken hand." That likely means she is going to need surgery, but that isn't known yet.
Becky Lynch is the new Raw and Women's Champion and she tweeted this after the show.
Unthinkable to think what was once unthinkable. Those 3 seconds last night were a lifetime in the making. Thank you to all of you who have been on this crazy whirlwind journey with me. We're only getting started. #becky2beltspic.twitter.com/OHDYTxsYQd

— The Man (@BeckyLynchWWE) April 8, 2019
What's next on that journey? We'll find out on Raw tonight. I'll have a review of that show this evening.