WWE News on Dean Ambrose's Return From Injury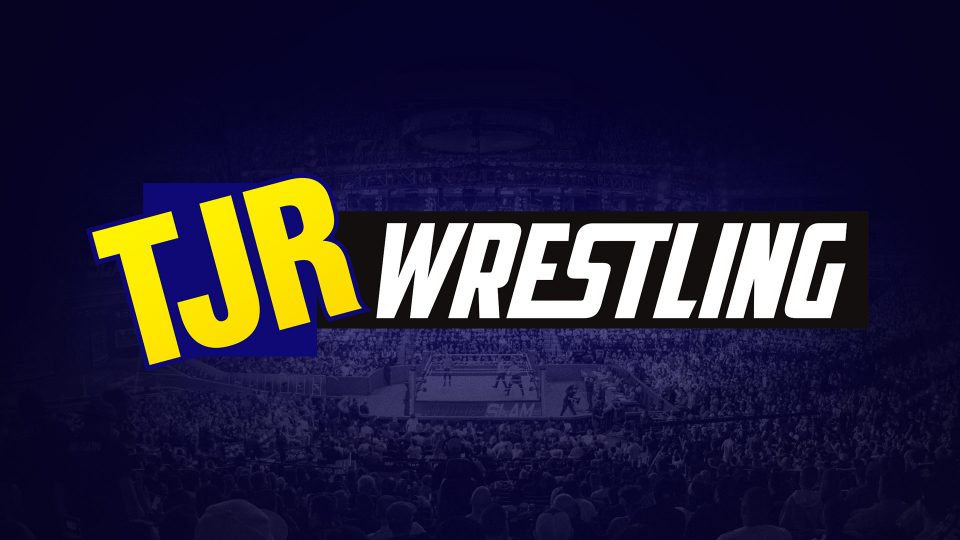 Dean Ambrose, the former WWE Champion, is set to return to action at some point in the next month. I'm sorry that it's not a specific timeline, but that's what PWInsider's Mike Johnson mentioned in an update on Ambrose's status today.
Here's how PWInsider reported the news today: "Dean Ambrose is expected to return to WWE action within the next month, PWInsider.com has confirmed with multiple sources. We have been told by one source that Ambrose is slated to be at the Summerslam PPV and should return to WWE storylines somewhere around that timeframe. Whether he appears at the PPV itself remains to be seen. A second source confirms Ambrose is expected back shortly."
Ambrose has been busy rehabbing the injury in Birmingham, Alabama and has also appeared at WWE's Performance Center. Ambrose doesn't do social media, but he has been seen a few times on wife Renee Young's posts at events like hockey games in Las Vegas where the couple lives.
In other words, he is coming back soon. Whether that is actually at SummerSlam or right after that, we don't know. It's going to be at some point in the next month. Frankly, it's good that we don't know. I'm sure people will predicting a return every week until he actually shows up.
Ambrose has been out of action since mid-December after surgery to repair a torn triceps, which is his upper right arm. It was a major injury that has put him on the shelf for the past eight months. They did an angle on Raw where Ambrose was attacked by Samoa Joe with an assist from Sheamus and Cesaro on the December 18 edition of Raw. Ambrose had the surgery after that and he hasn't been seen on WWE TV since then. Since Joe, Sheamus and Cesaro are all Smackdown guys now, there likely won't be any follow up to the injury since Ambrose is a Raw guy. It's possible that WWE may just move him to Smackdown as a "free agent" but I think he's more likely to stay on Raw with his Shield buddies Seth Rollins and Roman Reigns.
Analysis: As for where Ambrose fits in the current scene on Raw, I think the obvious story is to have him reunite with Rollins to help him deal with Drew McIntyre and Dolph Ziggler. Reigns could get back into the mix leading to a big six-man tag at some point if the heels can find an ally in a guy like Elias or something like that. I'd also like to see Ambrose turn heels, which is something I have been writing for about two years now. I would save the turn for the Royal Rumble and do a Shield triple threat match at WrestleMania. I know it already happened at Battleground 2016, but it would be cool to see it at WrestleMania.
I'm glad Dean is back soon. He has been missed.