WWE News: The New Day Announced As Hosts Of WrestleMania 33 (VIDEO)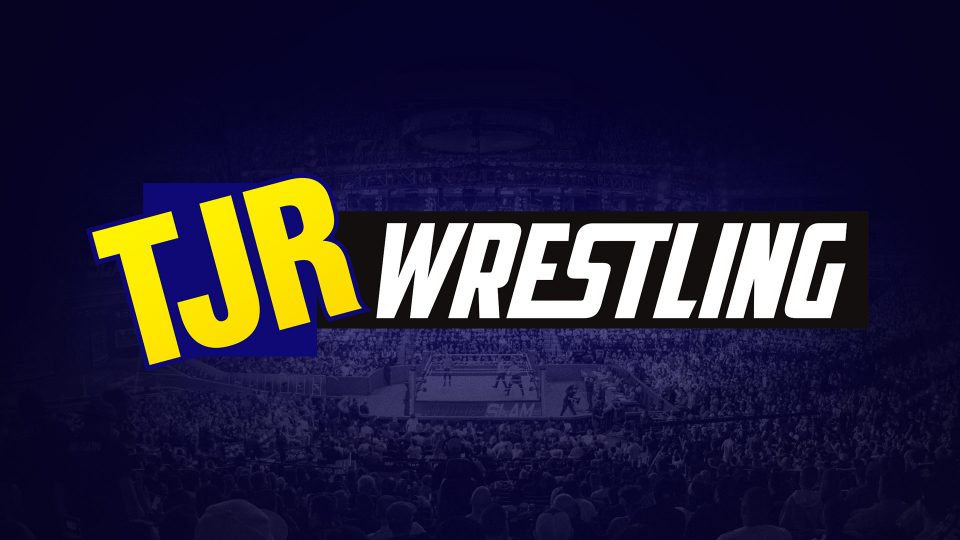 The New Day trio of Kofi Kingston, Big E and Xavier Woods announced on TMZ on Monday that they will be the hosts of WrestleMania 33 in Orlando on April 2.
The trio appeared on TMZ Live on Monday to make the announcement.
Kingston said: "Our main goal is to have as much fun as possible because if we're having fun, everybody's having fun!"
Here's the video.
https://www.youtube.com/watch?v=tqnQNTxoBS0
TJR Thoughts: The trio is very entertaining and can be very funny at times, but I don't know that WrestleMania needs a host. It's something they do once in a while, but it's not an every year thing. It's probably because the creative team realized they didn't have a match for New Day, so they might as well get them on the show as hosts.
WrestleMania is probably going to be at least four hours with a two hour Kickoff Show. It wouldn't shock me if it's even longer than that, so there will be plenty of time for host segments.