WWE News: Buddy Murphy Loses First Name, Will Go By Just "Murphy" Now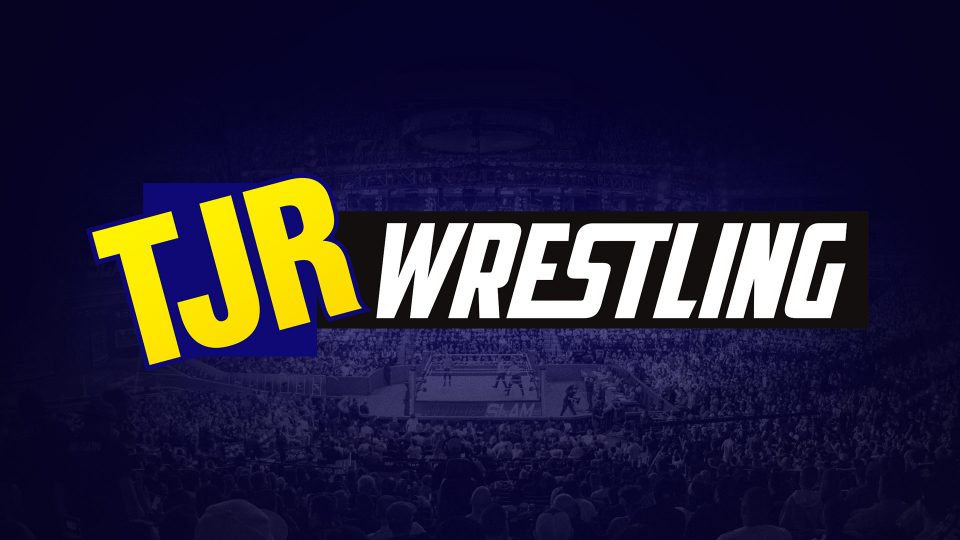 There's been a WWE name change this week because current Raw Tag Team Champion Buddy Murphy is now going to be known as Murphy only. That's according to Post Wrestling, who reports that they were made aware of the change through several sources in WWE that were notified about the name change.
As you can see in the main image at the top of this post, Murphy's WWE.com profile reflects the shortened name. Murphy is a Raw Tag Team Champion along with Seth Rollins.
Why the name change? That's not known, but somebody high up in WWE must not like the Buddy part of the name and that's why it's gone now.
Some other name shortening "victims" in the last decade include:
(Antonio) Cesaro
(Alexander) Rusev
Big E (Langston)
(Adrian) Neville – He's now in AEW as Pac.
Elias (Samson)
(Luke) Harper – He's also gone from WWE.
Andrade (Cien Almas)
Tucker (Knight)
Otis (Dozovic)
Two guys that had their names shortened like Erick Rowan and Mustafa Ali are back to using the full name games. There's no reason for it other than somebody changed their mind.
We posted an interview featuring comments from Murphy yesterday, so check that out here if you missed it.
TJR Thoughts: I never find this kind of thing to be that big of a deal, but I'm sure some people will complain about it. For me, it means less writing so I like that! I'm joking, but really this isn't one of those name changes that's going to bother me.