WWE Hall Of Famer "Begging" For Another Role In AEW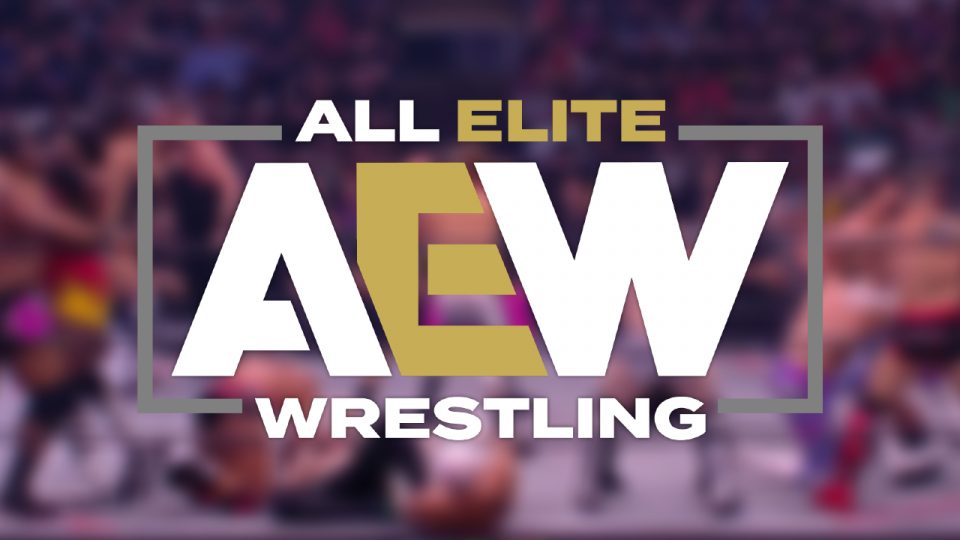 Jake 'The Snake' Roberts would love to have input on AEW's creative team.
Ahead of the debut of AEW Collision, it was reported that multiple of the company's stars also have major input into backstage creative decisions. Not only is CM Punk said to be "heavily involved" in creative for the Collision brand, his longtime friend Dax Harwood is also stepping up with more creative pitches to Tony Khan.
Bryan Danielson is another name gaining influence backstage as he's reportedly someone Tony Khan has a great deal of faith in. Writing in a recent edition of the Wrestling Observer Newsletter, Dave Meltzer had this to say about Danielson's involvement:
Bryan Danielson has become more important of late in creative. Danielson last week noted how he and Tony Khan think so much alike as per their views on pro wrestling. Danielson was described as someone who adds good input into any booking conversation. It was said when Khan is booking ideas and he's in the room with him, he pushes Khan to think harder and improves his thinking, like he adds more enthusiasm to Khan.

The 6/2 Rampage show, which from an in-ring wrestling perspective was one of the best one-hour shows the company has done, was an example of Danielson adding to Khan's outline of the idea of the Championship Friday show.
Now, speaking on a recent episode of Snake Pit, WWE Hall of Famer Jake Roberts made it clear that he'd love a chance to be involved on the creative side of things as well. The star has long been associated with Lance Archer on AEW programming, but hasn't been seen in quite some time as Archer has been absent from television. When asked whether he'd like a role on the creative team, Jake Roberts had this to say:
"Absolutely. I would love the opportunity. Just give me fifteen minutes a show. Let me put something together … I know that I can help. I'm begging for that job." (h/t WrestlingInc)