WWE Cutting Content From Peacock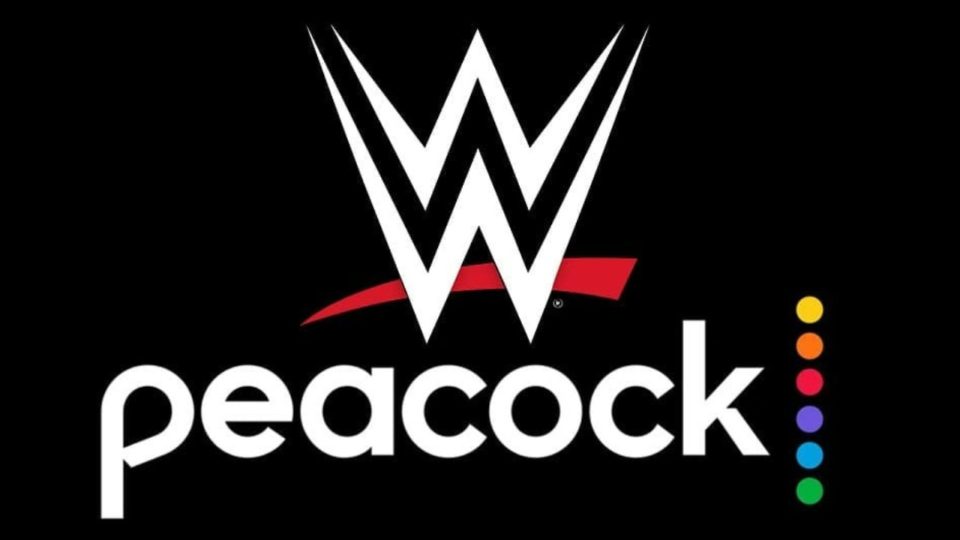 The wrestling content on Peacock is about to be lessened with some of the content featured on the platform through the WWE Network set to be removed.
The wrestling industry changed forever when WWE announced its very own Network in 2014. Rather than paying pay-per-view prices and having to keep up your DVD collection to watch past events, the WWE Network kept everything in one place for the low, low price of $9.99 per month.
The Network was also home to many historical promotions such as WCW and ECW and in more recent times the company added content from the independent scene with the likes of Germany's wXw, Scotland's ICW, and PROGRESS all being featured.
NBCUniversal acquired the rights to the Network in the US in a billion-dollar deal in 2021. The sports entertainment giant's content now appears in the United States on the Peacock streaming service.
Fightful Select has reported that the independent content featured on Peacock is set to disappear with WWE said not to be following up with any new content in that field. It is yet to be confirmed, but it appears that the content may well disappear from the international version of the WWE Network as well. The report notes that the companies involved have plans in place which suggests that they knew this move was coming.