WWE Confirms Jeff Hardy Will Undergo Surgery To Repair Torn Rotator Cuff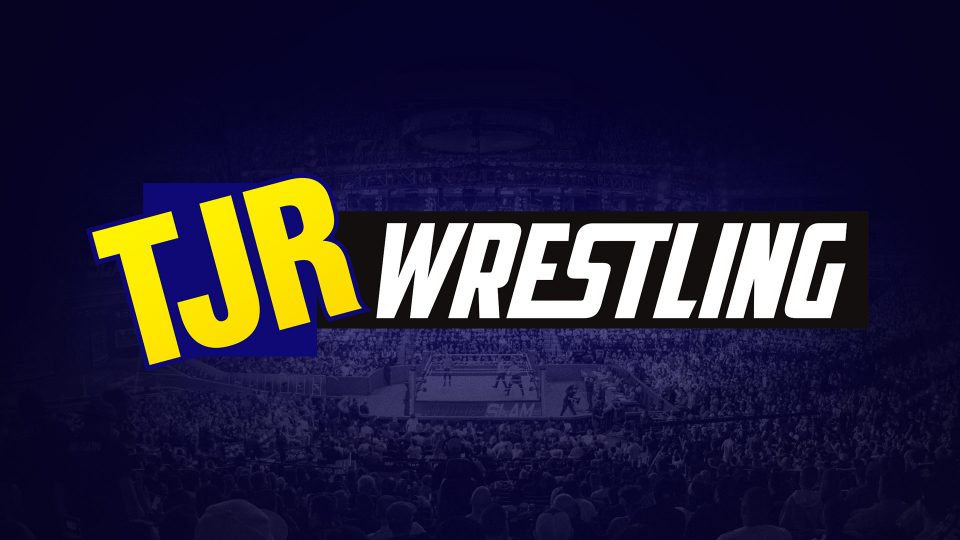 Jeff Hardy will undergo surgery next Tuesday, October 3 to repair a torn rotator cuff. This was confirmed by WWE.com today.
Here's how WWE Senior Ringside Physician Dr. Stephen Daquino explained it:
"Jeff is dealing with a rotator cuff tear right now. It's a full thickness tear of his supraspinatus tendon and a couple of other areas in the shoulder. He's going to go for evaluation and probably for surgery next week."
Hardy tore his rotator cuff on Raw during last week's Six-Pack Challenge main event, which saw Jason Jordan reign victorious.
It is unknown how long Hardy will be out of action for. We will let you know as more details are released next week after the surgery, but others in WWE have had a similar injury and these types of shoulder repairs will keep a superstar out of action for about six months.
Hardy told WWE.com that he would not rule out the possibility of him remaining on WWE television as he heals from surgery. Hardy said:
"There's a lot of crazy ideas. It inspires me to think a lot more about what I can do other than the extreme stunts and still be entertaining."
Jeff's brother Matt Hardy commented on Twitter about Jeff being out of action.
This horrendous news leaves me shattered.

They would all want me to continue to move forward.. Even if I'm alone. https://t.co/o1TpJrgMpE

— MATT HARDY (@MATTHARDYBRAND) September 25, 2017
Picture used above is courtesy of WWE.com.