WWE Announces Release of James Ellsworth (Includes Comments From Wrestlers)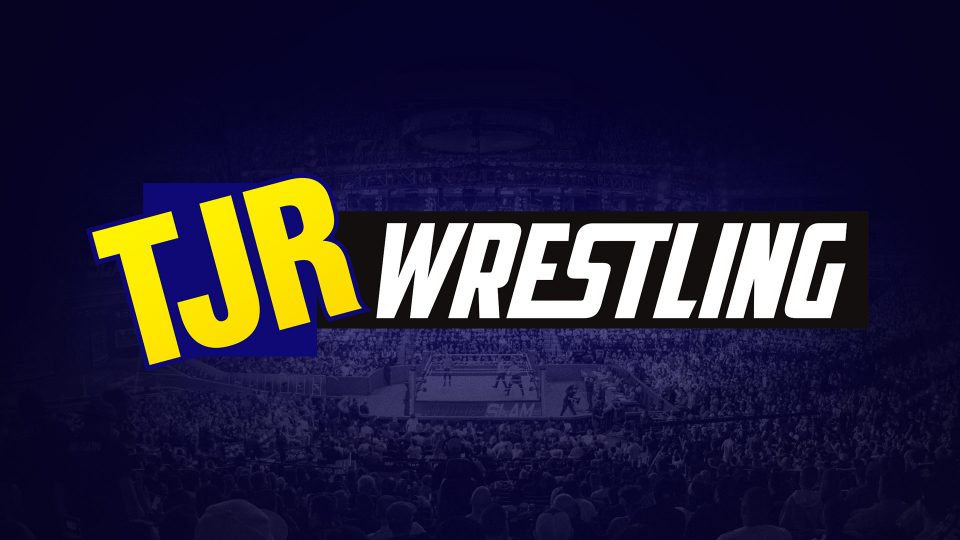 World Wrestling Entertainment has announced the release of James Ellsworth. WWE.com posted the following, "WWE has come to terms on the release of WWE Superstar James Ellsworth. WWE wishes Ellsworth the best in all of his future endeavors."
Ellsworth's final appearance on WWE television was on last week's edition of Smackdown when he lost a match to Becky Lynch. He then spent some time during WWE's European tour getting beat up by Smackdown's women roster.
Ellsworth tweeted the following about his release.
Thank you @WWE for letting me live my dream,thank you fans for all the support, l'll continue to prove #AnyManWithTwoHandsHasAFightingChance

— James Ellsworth (@realellsworth) November 15, 2017
Below is a Facebook post from Mick Foley on Ellsworth's release, as well as tweets from some WWE Superstars that wanted to say goodbye.
https://www.facebook.com/RealMickFoley/photos/a.150133228350157.28288.126269440736536/1894864010543728/?type=3&theater
Sad to see @realellsworth leave @WWE…but happy i got to see him live his dream. T-shirt…walk out at WrestleMania…Action figure…etc.

— Matt Cardona (@TheMattCardona) November 15, 2017
https://twitter.com/MojoRawleyWWE/status/930900068609163264
https://twitter.com/RealMikeBennett/status/930904979338137600
Inside and outside the ring @realellsworth is a good guy and great asset to any show. Good luck amigo, you're going to be just fine!

— Lince Dorado (@LuchadorLD) November 15, 2017
Picture used above is courtesy of WWE.com.