Update on Braun Strowman after elbow surgery, news on his return to WWE Raw and status for TLC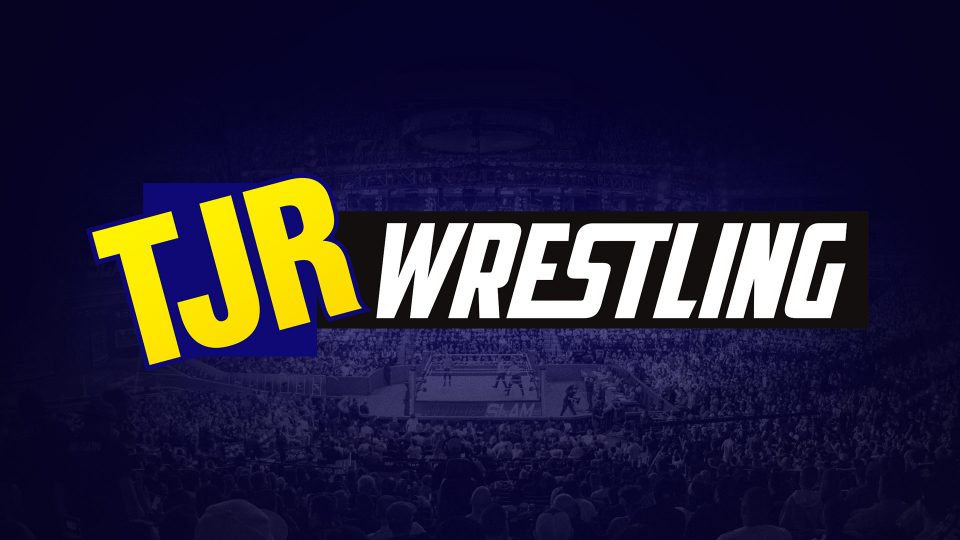 Braun Strowman underwent elbow surgery on Monday and here's a link to some graphic photos on WWE.com showing you that it definitely happened, so it's not a work or anything like that. It's believed be a surgery to repair bone chips in the elbow although on TV, WWE calls it a "shattered elbow" to make it sound worse than it is. The good news is that while Strowman did have surgery, he's not expected to be out for that long.
It's being reported by Mike Johnson of PWInsider that Strowman is scheduled to be at next Monday's Raw on December 3 in Houston, Texas. He will likely have on an arm brace of some kind and won't be cleared for contact, but he'll be there in some capacity. Johnson added that there is no official word on when he will be cleared to return to the ring.
Strowman is currently scheduled to face Baron Corbin in a TLC Match at TLC on Sunday, December 16 in San Jose. If Strowman isn't ready by then, there are rumors that maybe a returning Bray Wyatt would take his place or perhaps it will become a six-man tag team TLC match with Corbin teaming up with Drew McIntyre and Bobby Lashley against some Raw faces like Elias, Finn Balor and Kurt Angle or Bray Wyatt. That's just a rumor.
Strowman posted this photo on Twitter following his surgery on Monday.
https://twitter.com/BraunStrowman/status/1067653601290567680
If I had to guess without knowing any more info than what is provided here, I will assume that Strowman will be ready for TLC, they won't do a long match, he won't take many bumps and he'll win in convincing fashion to prevent Corbin from becoming full time GM of Raw.