Report: WWE's Plans for Sullivan vs. Cena WrestleMania Match, Why It May Change, News on Sullivan Missing Recent Shows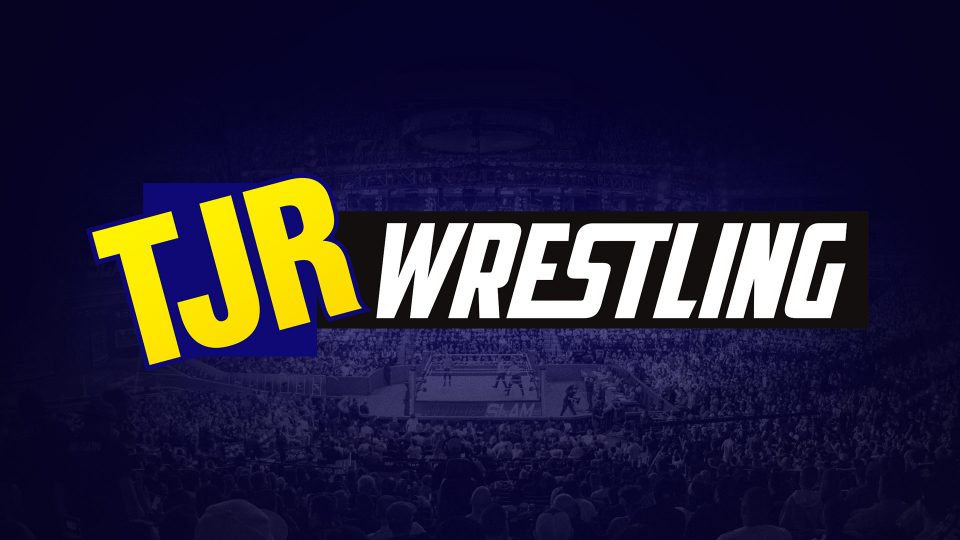 The WrestleMania 35 opponent for John Cena was going to be a new face on the main roster, Lars Sullivan. The big man Sullivan has been hyped up for several weeks now in video packages with a debut expected soon. At first, they were just Sullivan video packages and then they started to feature other NXT stars as well.
What WWE had planned for Sullivan was for him to start a program with Cena during the Royal Rumble match and then that would eventually lead to a WrestleMania match between them, according to the Wrestling Observer's Dave Meltzer. It was noted by Meltzer that the Rumble part of the plan wasn't told him to directly, but that's what "all hints and signs pointed to." That plan may have changed due to Sullivan dealing with an anxiety attack over the last week. Here's how it was explained in the Observer:
"Sullivan, real name Dylan Miley, 30, was scheduled to debut on the main roster, probably in a dark match, on the 1/7 Raw in Orlando. He either didn't show up at the arena, or did and left the building, believed to be due to an anxiety attack."

"The office, which is a lot more understanding of mental health issues to do its experience with Mauro Ranallo, talked with him and smoothed things out and everything was fine. He was then supposed to do a dark match at the 1/8 Smackdown tapings in Jacksonville. Not only did he not show up in Jacksonville, but he apparently flew back home to Colorado. Nothing else is known, whether they will change plans or how it will be handled."
As you can see there, it's not known if the feud is going to still take place or if WWE may choose to go in another direction while Sullivan deals with his anxiety. If they do a Sullivan/Cena angle in the Rumble match then the WrestleMania match is likely going to happen, but if not, then perhaps they will go in another direction.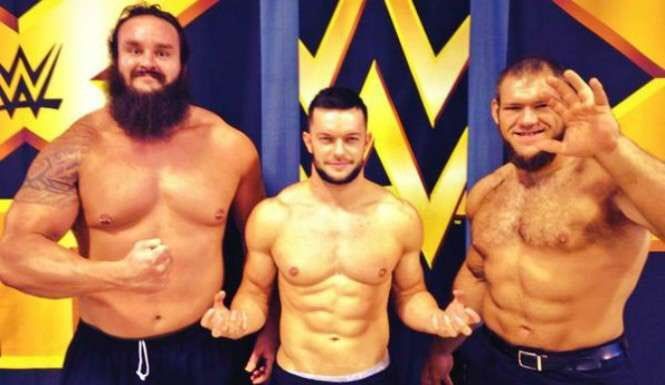 Sullivan has been a part of WWE for nearly five years after he met Bobby Lashley. They are both from Colorado. Sullivan started at the Performance Center in October 2014. He has had major reconstructive knee surgery (he wears a big brace when he wrestles) and a surgery to remove a tumor on his pituitary gland. That is similar to what big guys like Andre the Giant, Great Khali and Big Show have done.
Sullivan is a lifelong wrestling fan. There's a famous story about him dumping his girlfriend because she didn't want him go to ECW One Night Stand 2005, but he chose the show over her on her birthday. Good man!
TJR Thoughts: I wish Sullivan the best with his anxiety issues. That's serious stuff and it's hard for people to talk about sometimes, so here's hoping he can work it out. A feud with John Cena would be a tremendous opportunity for him and it also shows that management has a lot of faith in Sullivan to do a great job in that kind of rivalry. I guess time will tell if it happens.