Report: WWE Survivor Series Will Be 4 Hours Long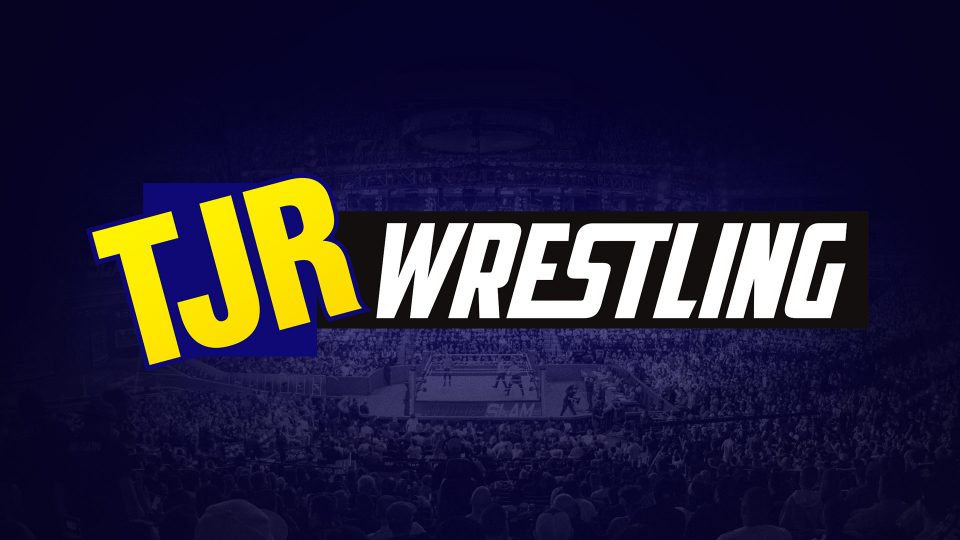 World Wrestling Entertainment is reportedly expanding the length of this year's Survivor Series pay-per-view. The 30th annual Survivor Series will be 4 hours long. The main show will be running from 7:00 pm – 11:00 pm ET. The Kickoff Show will also begin at 6:00 pm ET. This is according to PWInsider.
Survivor Series will take place on Sunday, November 20 at the Air Canada Centre in Toronto, Ontario, Canada.
Mark's reaction: Now, with three of the "Big 4" WWE pay-per-views (WrestleMania, SummerSlam and Survivor Series) being at least four hours long, I wonder if WWE will take the same approach for the Royal Rumble when that pay-per-view rolls around in January 2017. I feel like they will since the upcoming Royal Rumble already has a special feel to it considering it's being held at the Alamodome in San Antonio, Texas, which will hold approximately 50,000 people.
Picture used above is courtesy of WWE.com.