Report: WWE Diva Sasha Banks Is Out Of Action With Undisclosed Injury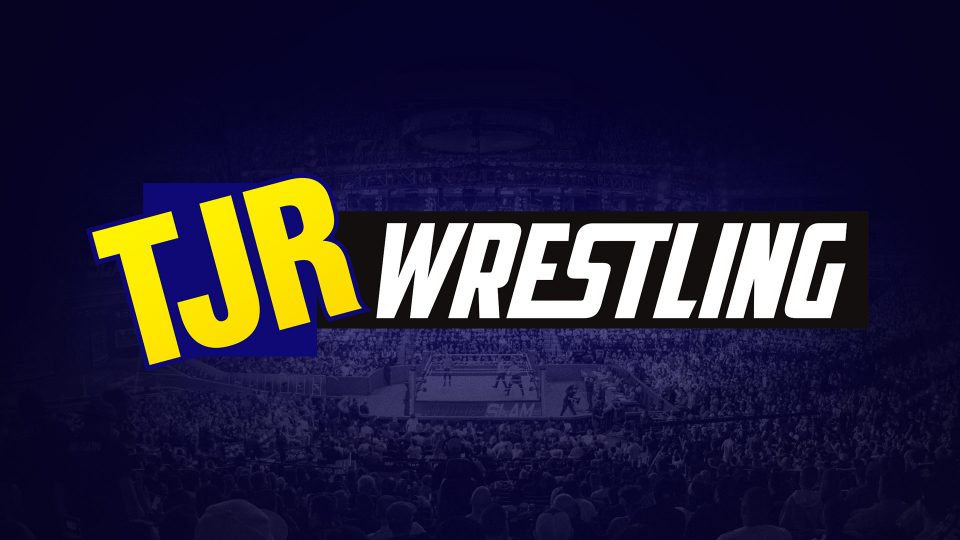 WWE Diva Sasha Banks is currently out of action with what's being reported as an undisclosed injury, according to Dave Meltzer of the Wrestling Observer. Other than this report, there isn't much information regarding the injury. Banks and the WWE have not commented on this matter. If this injury is serious, it could not have come at a worse time, as the WWE has been plagued with injuries that will keep some of their top stars out of action during their most important time of the year (WrestleMania season).
Banks' last match took place on the December 28 edition of Monday Night Raw against Becky Lynch.
We'll make sure to keep you up to date on this story as it continues to unfold.
Mark's reaction: If it's true, I'm hoping this injury isn't on the level of Cena, Orton, Rollins, etc. where she'll miss 6-9 months. Banks is the best female wrestler on the main roster and I was looking forward to her playing a big role at WrestleMania 32. It would be a shame if she misses out on it because of an injury.
I can't remember the last time this many big name wrestlers have been injured going into WrestleMania. Yesterday's news of Cena needing surgery and missing 'Mania was a huge blow, now arguably the top female wrestler in your company gets sidelined. What stinks is Banks hasn't really been used in a prominent role since she's been on the main roster. She's had a few big wins here of there, but has pretty much been hanging out in the background while Charlotte, Paige, and now Becky Lynch battle it out for the Divas Championship. It seemed like the WWE was saving Banks' championship opportunity for WrestleMania. Banks is still very young and has a long future ahead of her, it's just unfortunate that she could be missing out on a chance to have her own WrestleMania moment this April.
It's important to note that I'm jumping to some big conclusions in saying that this (potential) injury could make her miss the next 3 months. We simply don't know the specifics as to how bad this "undisclosed injury" is yet. All the big injuries as of late just makes me wonder if Sasha will be suffering the same fate; let's hope for the best!
The Wrestling Observer Newsletter is available via subscription at f4wonline.com.