Report: WWE 4 Horsewomen vs. Rousey's 4 Horsewomen Planned for WrestleMania 34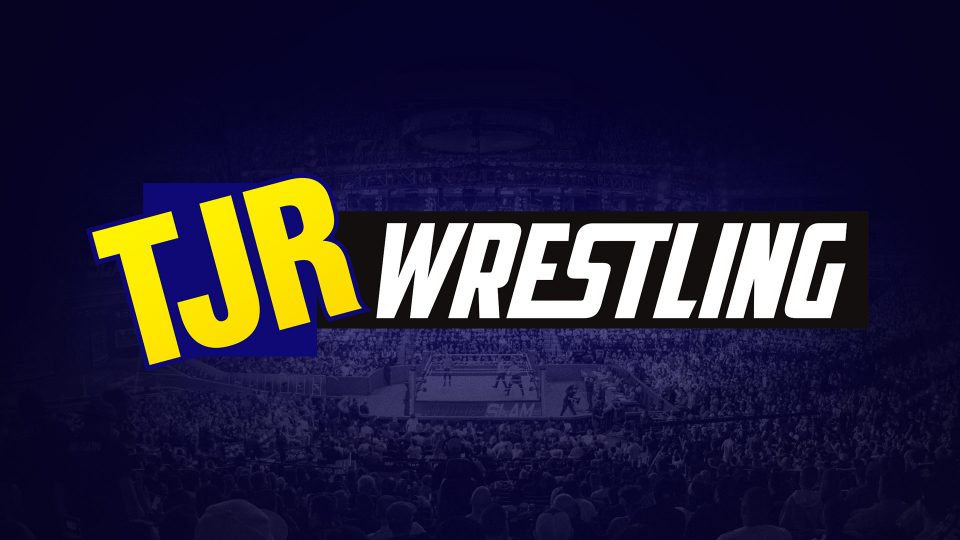 World Wrestling Entertainment wants to move forward with a "horsewomen vs. horsewomen" match. This is according to the latest edition of Dave Meltzer's Wrestling Observer Newsletter.
If it happens, this bout would see WWE's Four Horsewomen (Charlotte, Bayley, Sasha Banks and Becky Lynch) take on Ronda Rousey's Four Horsewomen (Ronda Rousey, Shayna Baszler, Jessamyn Duke and Marina Shafir). Meltzer also notes that this match would take place at next year's WrestleMania 34 in New Orleans, Louisiana.
It should be noted also that Baszler was recently signed by WWE while Rousey isn't expected to return to UFC where she was one of their biggest stars ever. Rousey and Duke have been training to wrestle at a school run by WWE's Brian Kendrick while Shafir is engaged to WWE star Roderick Strong and has also been training.
A "horsewomen vs. horsewomen" match was first teased during this year's Mae Young Classic. There was a staredown between both groups after one of Baszler's tournament wins, as well as a parking lot confrontation that can be seen in the video below. WWE also posted another video about it that we have posted at the bottom of this post.
Since a "horsewomen vs. horsewomen" match was teased two months ago, many people thought their bout would take place at Survivor Series in November. However, since WWE wanted to go with a Raw vs. Smackdown theme for this year's Survivor Series, the horsewomen match was pushed back. Another reason why (according to Meltzer) WWE felt like it was a good idea to push the match back is because it gives the Rousey and friends more time to train at the WWE Performance Center, which Rousey was at this past week.
Picture used above is courtesy of WWE.com.