Report: Why Braun Strowman Was Removed from WWE Universal Title Match at Royal Rumble and Replaced by Finn Balor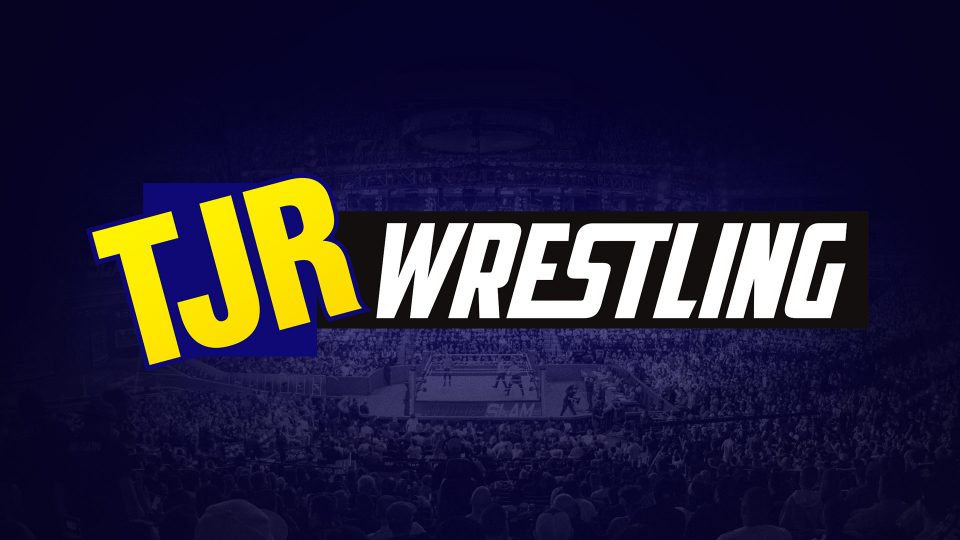 The start and stop push of Braun Strowman has been stopped again, but it's not due to injury…apparently. Last night on WWE's Monday Night Raw, Strowman was taken out of his advertised WWE Universal Title match against Brock Lesnar at the Royal Rumble because he chased Baron Corbin to the limo that Vince McMahon arrived in and Strowman ripped the door off. When Vince McMahon showed up, he was mad at Strowman and fined him $100,000. Strowman complained about that, so Vince said that Strowman's title match at the Royal Rumble is gone and that set off an angle to replace Strowman. Shortly after that, Strowman was shown being escorted out of the building by security and that was it for Strowman on Raw.
Later on Raw in the main event, Finn Balor won a Fatal 4-Way match to earn a Universal Championship match against Brock Lesnar at the Royal Rumble on January 27.
The assumption by most of us was that Strowman was not cleared after his elbow surgery in late November. He hasn't had a match since then and apparently, he's still not cleared, but according to Dave Meltzer of the Wrestling Observer (available via subscription), this plan to remove Strowman from the match against Lesnar was in place for several weeks.
According to Meltzer's report, the plan was Lesnar vs. Strowman at the Rumble since Lesnar won over Strowman at Crown Jewel thanks to Baron Corbin's help. However, in recent weeks, McMahon felt that Strowman was losing momentum and he didn't want to have Lesnar beat Strowman again since the plan is for Lesnar to face Seth Rollins at WrestleMania, which we have already covered.
The reason that WWE continued to advertise Lesnar vs. Strowman was to sell tickets as a big match, which is similar to WWE advertising Trish Stratus vs. Alexa Bliss at Evolution and then doing a tag team match instead (Alicia Fox replaced Bliss as Mickie James' partner against Lita and Trish). Apparently, this false advertising thing is something that WWE enjoys doing and will continue to do in the future.
Balor was chosen as Lesnar's opponent because it's a match that hasn't taken place yet. Another factor is that Lesnar has had very good matches with fellow smaller wrestlers like AJ Styles (Survivor Series 2017) and Daniel Bryan (Survivor Series 2018). Meltzer mentioned that Lesnar wanted to work with Balor, so that's another reason to do it.
There were rumors of Lesnar facing Balor at last year's Royal Rumble, but then there were reports that Vince McMahon didn't feel like Balor was popular (or over) enough. That plan was changed to Lesnar facing Kane and Strowman, which led to Lesnar pinning Kane in a boring match.
In an update on Strowman's elbow situation, apparently he is still not cleared to return to action yet. It's not known when he might be cleared. Maybe he'll be in the Royal Rumble match or maybe he'll sit that event out completely.
To summarize this whole thing, Strowman was not replaced because he is injured. He was replaced because Vince McMahon didn't want to beat him again and felt the need to change the match.
It's Lesnar vs. Balor at the Royal Rumble on January 27. It would be a surprise if Balor beats Lesnar in that match, but in WWE…you never really know.