Report: Backstage News On Whether Or Not WWE Banned AJ Styles' "Styles Clash"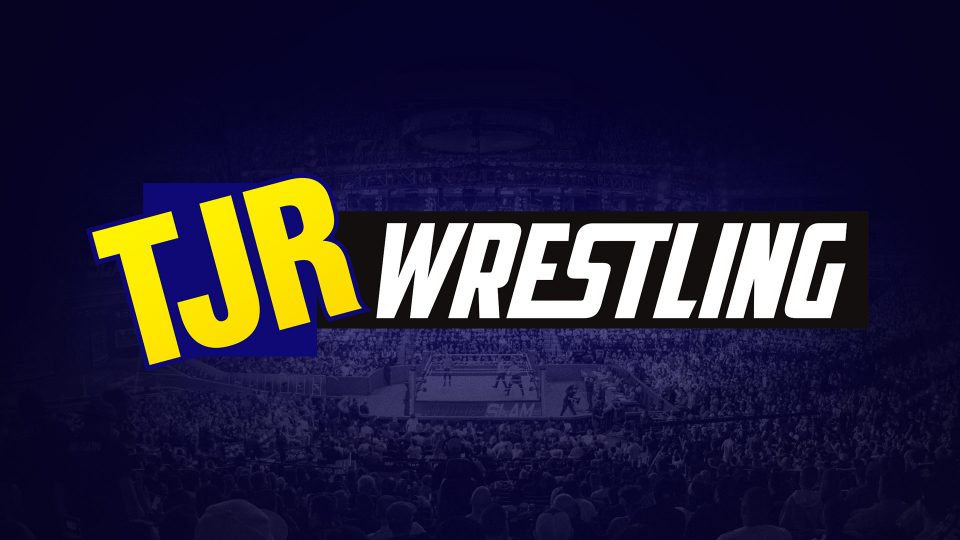 If you've been wondering why you haven't seen AJ Styles use his Styles Clash finishing move too often, it's because there was some hesitation as to whether or not the move should be banned. This is according to this week's Wrestling Observer Newsletter from Dave Meltzer.
Vince McMahon was reportedly made known that AJ's Styles Clash had broken the neck of former WWE Superstar Yoshi Tatsu in Japan. Therefore, Vince was hesitant towards letting Styles use the move. In his first week with the company, Styles debuted at the Royal Rumble, had a match with Chris Jericho the next night on Raw, as well as a match with Curtis Axel at the following night's Smackdown taping. Styles used the Styles Clash on Curtis Axel (because I guess Axel is the guinea-pig?) and the decision was then made by WWE officials that the Calf Crusher would be Styles' finisher going forward.
Although the Styles Clash was no longer Styles' finishing move, Chris Jericho insisted that the move be used in their match at WWE Fastlane. The match went off without a hitch and the Styles Clash was used to perfection. Since this was now the second time that there were no issues with the Styles Clash, the move is reportedly now approved to use. However, The Wrestling Observer speculates that although Styles will be able to use the Styles Clash, WWE still wants the Calf Crusher to be Styles' finisher.
Styles took to Twitter this morning to comment about the Styles Clash after hearing the reports.
Who said the styles clash was banned?

— AJ Styles (@AJStylesOrg) March 3, 2016
Mark's reaction: I'm happy to hear that the Styles Clash is not officially out of AJ's wrestling repertoire. People can say all they want about the validity of this report after Styles' comment, but the fact of the matter is that AJ debuted at the Royal Rumble and has had plenty of TV matches up to this point; throughout all those TV matches we've only seen the Styles Clash twice. It definitely seems like there was some hesitation on the part of WWE, which makes sense. The Styles Clash is a dangerous move that leaves his opponents neck vulnerable. I still don't know if we'll be seeing the move all that often, but it's just nice to get an update as to the status of the move (a move I've loved watching Styles hit for many years).
The Wrestling Observer Newsletter is available for subscription at wrestlingobserver.com.
Picture used above is courtesy of WWE.com.