Report: Actual WrestleMania 32 Attendance Number; Still Breaks Old Record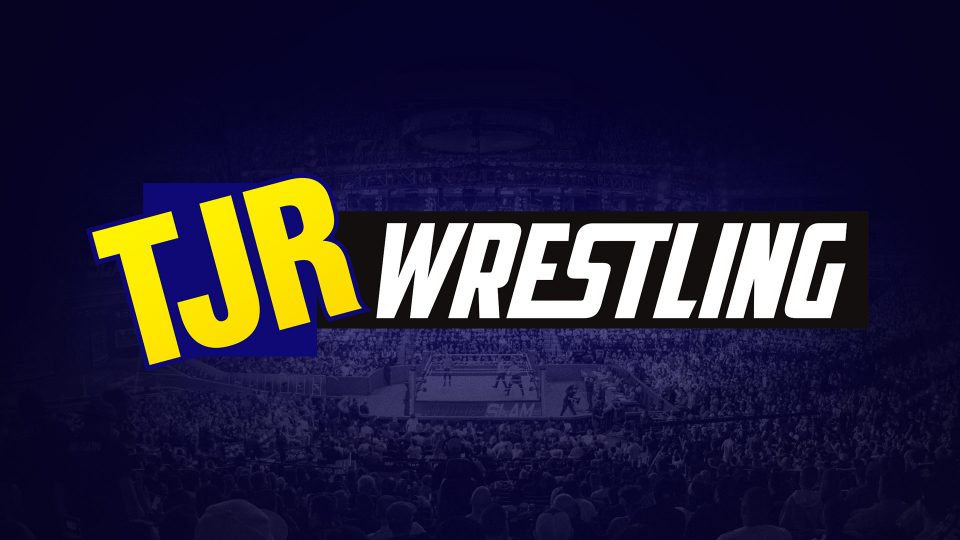 World Wrestling Entertainment has stated that WrestleMania 32 broke WWE's all-time attendance record. The old attendance record was 93,173 during WrestleMania III at the Pontiac Silverdome in Pontiac, Michigan. WWE claimed that last night's event, held at AT&T Stadium in Arlington, Texas, contained 101,763 people.
WWE (as well as many sports and entertainment companies) usually fiddles with the accuracy of their attendance numbers. Whenever WrestleMania rolls around, those numbers usually see an increase of approximately 10,000. Dave Meltzer of The Wrestling Observer is reporting that the legitimate WrestleMania 32 attendance was under 100,000 although WWE didn't lie about it that much.
There have been plenty of talks over the years as to the accuracy of the famous WrestleMania III attendance record. It's been reported that the real number was about 78,000. However, even if we assume that the 93,173 was correct, this actual attendance number still breaks that record. Co-host of Wrestling Observer Radio, Bryan Alvarez, tweeted the following last night about Meltzer's report.
Dave got the actual number from the building, legit did just under 94,000 and $17 million gate. Legit broke fake record! #WrestleMania

— Bryan Alvarez (@bryanalvarez) April 4, 2016
On Monday afternoon, Alvarez updated the number by what he received from Meltzer and put it over 97,000 people in the building.
More from Dave at @WONF4W: The number of people in the building legitimately was 97,769

— Bryan Alvarez (@bryanalvarez) April 4, 2016
Mark's reaction: I assume WWE didn't want to give the real attendance number because it looks better if the record was shattered than if it just edged the old one out. Plus, getting to say attendance was over 100,000 is much sexier. Anyway, good for WWE. The real number and the announced number are both amazing. Congratulations!
Picture used above is courtesy of WWE.com.