NXT Women's Champion Bayley Discusses Main Roster Call Up, The Term "Diva" And More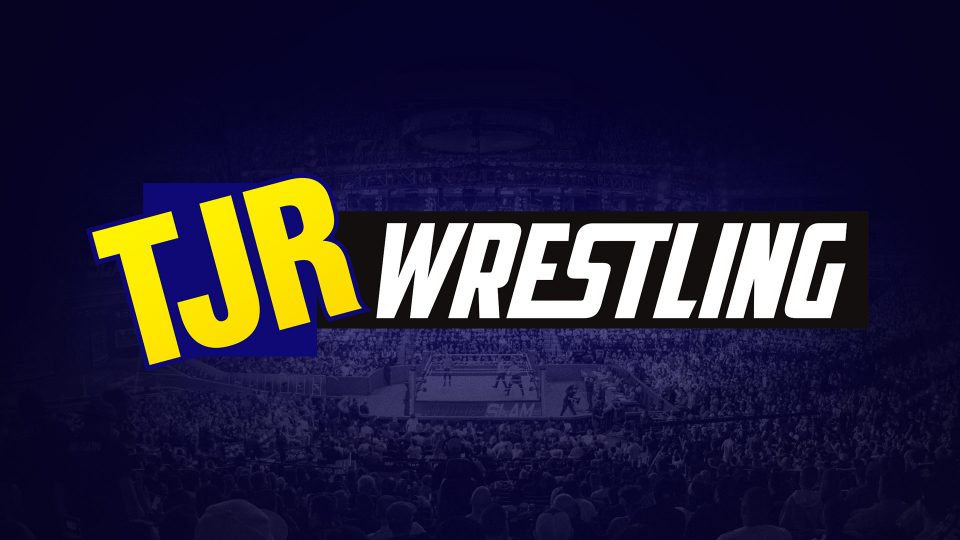 NXT Women's Champion Bayley recently conducted an interview withThe Charleston Post & Courierto help promote an upcoming NXT Live event in the area on April 9th. Subjects covered in the interview include her thoughts on the term "Diva", what Dusty Rhodes said about her ponytail, making onto the WWE main roster and more. The full interview can be found here but below are some highlights:
On what Dusty Rhodes told her about her ponytail: "I just took it down because I thought it would get messed up anyway. Don't ever take your ponytail down," [Dusty Rhodes] told his student. "Oh, I should wrestle in it too? My look was how I wanted to be viewed. I wanted to look like the girl next door and how I used to dress up as a kid. I wanted to act and look and feel how I did when I was 12. I was trying to figure out ways I could look like a kid wrestling fan."

Her thoughts on the term "Diva": "I think nowadays 'diva' could be meant in so many different ways. The way the roster is right now, with the Divas Revolution, you don't necessarily see divas that are stuck up and who only care about their looks. It is what you make it. I grew up on the women's division and the women's championship. That name is more special to me. I'm the NXT women's champion. But when it comes time and I'm part of the divas division, the title really doesn't bug me anymore like it used to when I was a kid."

On winning the NXT women's title: "All I could do was cry. As much as you dream about something and you prepare for a match, that was the moment I had been waiting for ever since I was a kid. You really can't ever prepare for that feeling of the final three count and the sound of the crowd."

Her main WWE roster aspirations: "Sometime this year would be cool, but I also said that last year. I'm not really in a rush with how good NXT is going. I'm at the top right now as NXT champion and we're traveling the world. "I'm getting to be a part of NXT for their first time in many parts of the country. I'm happy that I'm here, but the ultimate dream is to be on the main roster. When that happens, I'll be ready."
Ski's Take – With NXT Takeover: Dallas just four days away, you can expect more and more NXT talent giving interviews to the media. And what better person to start with than arguably one of the best female wrestlers around right now, Bayley.
The interview itself is quite in depth, it talks about her youth, character development, different promotions Pamela wrestled with before she made it to NXT, it's a very good read indeed.
I honestly feel that Bayley, when called up to the main roster, will be a leading light of the Divas (ugh, Women's!) division for many years. Her character as the all American next door girl can, and has inspired many young women. Imagine the reach that the character could possibly have when she is on that main roster with her fellow Horsewomen.