Hulk Hogan's Son Nick Hogan Arrested For DUI
Nick Hogan, the son of the legendary Hulk Hogan, was arrested for a DUI in Florida.
It has been reported by TMZ that Nick Hogan was arrested for driving under the influence (DUI).
The story notes that Nick was arrested before 4 AM in Clearwater, Florida early Saturday morning after partying on Friday night. He was arrested by police officers who booked him due to a suspected DUI. Nick allegedly refused sobriety testing.
Hulk Hogan has a restaurant in the area and Nick was returning home from a bikini contest at Hulk's restaurant. On Nick's Instagram account, he posted about the bikini contest taking place on Friday night at Hogan's Hangout.
In the TMZ story, they also noted that Nick had not been released from custody when they released the story.
The mugshot obtained by TMZ can be seen below.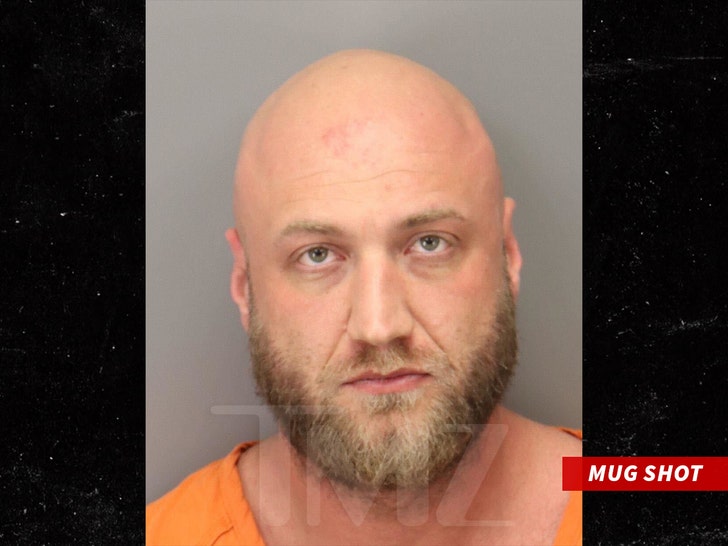 In 2007, Nick Hogan was driving when he was 17 years old and had a terrible car accident also in Clearwater, Florida. While Nick escaped the accident unscathed, his friend and passenger in the car John Graziano suffered a serious brain injury.
Due to that accident, Nick Hogan went to jail for eight months while the Graziano family sued the Hogans for the accident. There was a settlement reached out of court.
Nick Hogan Is One Of Hulk Hogan's Two Children
Hulk Hogan is a two-time WWE Hall of Famer who is a proud father to his children, Brooke and Nick Hogan. The family was featured on a reality TV show called Hogan Knows Best for several years in the 2000s. Hulk has been divorced twice and recently re-married.
Wrestling fans will remember Brooke Hogan from her run in TNA Wrestling in the early 2010s when Hulk worked for the company and had a lot of power creatively. Brooke was involved in storylines including a run where she was running the Knockouts division and she was also "married" to Bully Ray, who turned on her.
In October, Hulk Hogan told a bizarre story about Nick Hogan possibly wrestling Shane McMahon, which seemed ridiculous since Nick is not a wrestler. That story was denied by WWE the next day, so it likely was a case of The Hulkster fabricating the truth.