News: WWE Wrestlemania 34 to be held in New Orleans April 8, 2018; Press Conference set for Tuesday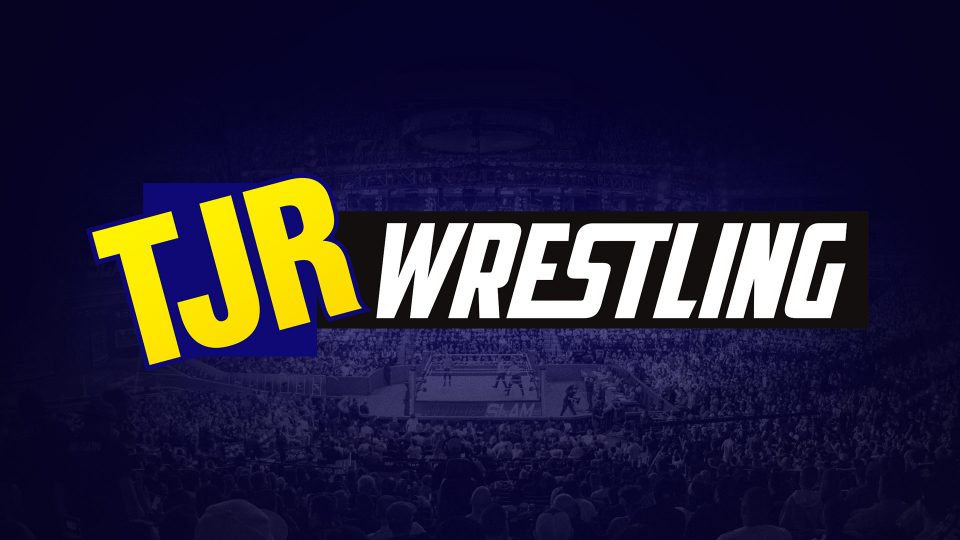 WrestleMania is headed back to New Orleans and it has been confirmed today that it will take place on April 8, 2018 at the Mercedes Benz Superdome. It's the same venue where WrestleMania 30 took place four years earlier. The news was confirmed by WWE and New Orleans officials in an article that appeared on NOLA.com today.
On January 1st, we shared a report from ProWrestlingSheet about the news that WrestleMania 34 was headed to New Orleans. It was made official today mainly because Raw is in New Orleans tonight, so they will probably mention it on Raw this evening.
Here's an excerpt from the article, which notes that there will be a press conference with WWE officials on Tuesday.
WWE officials, Mayor Mitch Landrieu and Gov. John Bel Edwards are expected to attend a press conference Tuesday morning at the Superdome. In 2014, WrestleMania 30 generated a then-record $142.2 million in economic impact for New Orleans.

Winning the bid for wrestling's marquee show continues New Orleans' recent roll of securing top-notch events. Besides hosting the 2020 College Football Championship and the 2020 Women's Final Four, New Orleans, in the past few months, has attracted the NBA All-Star Game on Feb. 19, the CBS Sports Classic on Dec. 23 and the 2022 NCAA Final Four.

"It's a pretty good lineup over the next five years that I think any city would welcome," said Jay Cicero, the President/CEO of the Greater New Orleans Sports Foundation. "And we're going to add more. We're going to be aggressive. All these events are coming back right where they belong in New Orleans. We're just thrilled to have WrestleMania come back in a very short time period."

WrestleMania has produced nearly $1 billion in cumulative economic impact over the past decade. New Orleans' figure in 2014 is second all-time behind Dallas' $170 million in 2016. WrestleMania 33 is April 2 in Orlando, Fla.

"New Orleans and the local organizing committee did an exceptional job of hosting the WWE Universe in 2014, and that was a major factor in our decision making process in 2018," said John Saboor, WWE's executive vice president of special events.
There was also a simple, generic statment from WWE Chairman & CEO Vince McMahon: "New Orleans is a perfect setting for WWE's biggest celebration of the year."
It was also mentioned in the article that WWE will have the Hall of Fame and NXT Takeover event on the two days before WrestleMania with Raw and Smackdown on the two days after WrestleMania just like this year in Orlando.
As first announced by @NOLAnews, @WrestleMania 34 will emanate from the @MBSuperdome in New Orleans! https://t.co/S8BsOzS75epic.twitter.com/KOmg76GmIu

— WWE WrestleMania (@WrestleMania) January 9, 2017
If you've never been to a WrestleMania, I recommend going to New Orleans. I loved it in 2014 and plan on going again.