Kevin Nash Gives Word Of Warning To Airport Stalkers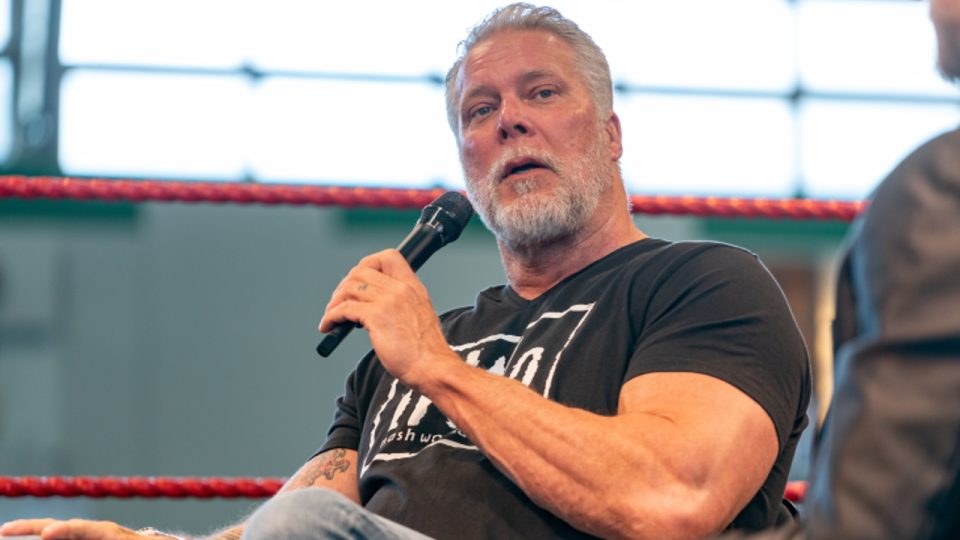 The issue of wrestling fans waiting at airports for stars to sign multiple items has been in the headlines over the past few months and Kevin Nash has no time for it.
SmackDown Women's Champion Rhea Ripley was already forced to issue a public plea for those seeking multiple autographs at airports to stop their behavior and also asked that she not be followed in public. This didn't stop another video of the star being harassed going viral later on.
Speaking on his Kliq This podcast, Kevin Nash gave his thoughts on the issue, and its safe to say don't expect Big Sexy to be signing anything on his way to departures:
"I won't do it for an adult. I know how much those things go for. It used to be you could sign your name on then with a paint pen, [but] they got shit that they can just wipe that right off it. To me, it's like if you're carrying a Funko, I ain't signing it. So don't carry a Funko."

"[…] The only reason I'm at the airport is because I'm going to a signing. So your chances of getting something for free, being the reason that I'm leaving my f*cking house in the first place, is about as good a chance of f*cking [CM] Punk being the main event on Raw Monday when he showed up in the parking lot."