Jerry Lawler Hospitalized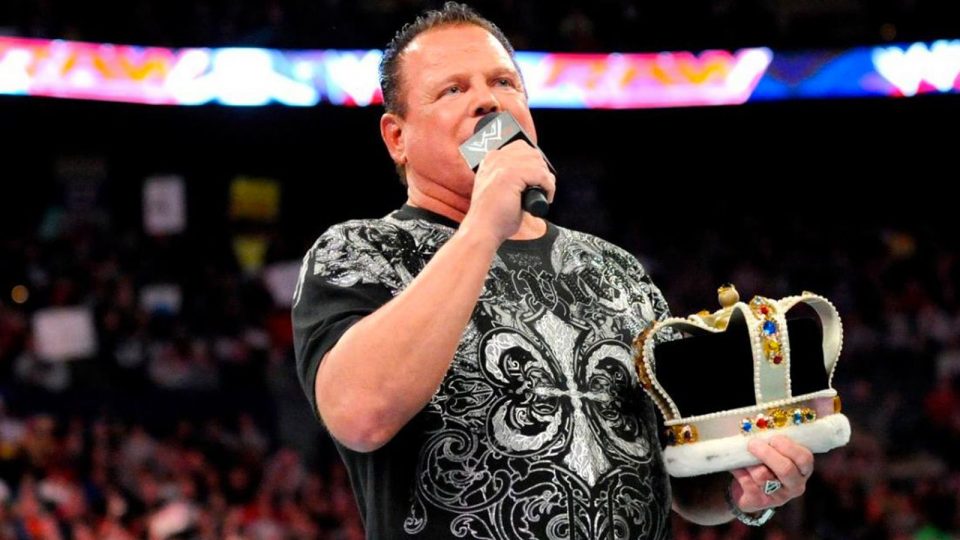 It is being reported that Jerry Lawler has suffered a medical episode which has left the 73-year-old hospitalized.
Jerry 'The King' Lawler has a massive history in the world of professional wrestling and is one of the most well-known names over many decades. From his confrontation with Andy Kaufman to his more recent time at the commentary desk, Jerry Lawler is a name synonymous with the wrestling industry.
It is now being reported by Pro Wrestling Insider that Lawler suffered a medical episode yesterday. The report notes that it seems Lawler was out for lunch with friends and was rushed to hospital shortly afterwards. The exact nature of the episode is not being confirmed at this time.
Many will remember that Jerry Lawler suffered a heart attack live on WWE television after he competed in a tag team match on WWE Raw back in September 2012. Lawler was rushed from ringside and made a miraculous recovery, and it can only be hoped that this incident isn't in a similar vein.
Jerry Lawler appeared on WWE programming just two weeks ago, as he was part of the panel for the Royal Rumble 2023 kickoff show.
Everyone at TJRWrestling wants to wish Jerry Lawler a full and speedy recovery, and our thoughts are with his family, friends and fans at this time.