JBL Stepping Down from WWE SmackDown Live Commentary Team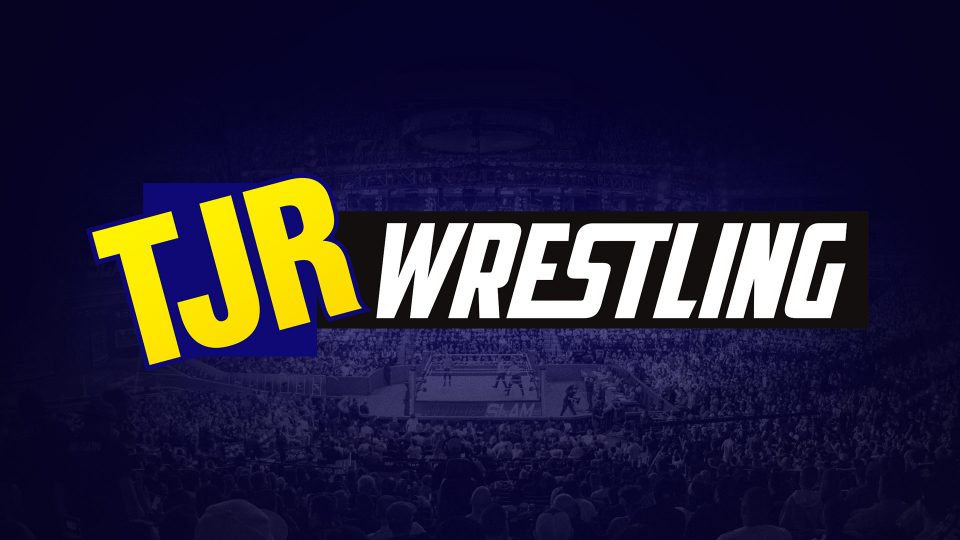 John "Bradshaw" Layfield, better known by the abbreviated JBL, announced yesterday night that he will be stepping down from the Smackdown Live commentary team.
Although we will no longer be seeing JBL on a weekly basis, he noted that he will still appear for WrestleMania, Tribute to the Troops and other marquee shows. JBL's replacement is not yet known.
JBL tweeted the following using TwitLonger:
"After much consideration, I will be stepping back my weekly role as Smackdown Announcer to dedicate more continuous time on the work I have done since 2010 with at risk kids and communities. My new schedule will allow me to continue to be a part of the WWE family and also continue my work that I feel is the most important thing in my life. I will continue my 20+ year relationship with WWE and will appear on such marquee shows as Tribute to the Troops, WrestleMania, amongst others.

"With the help of Beyond Sport, I founded Beyond Rugby Bermuda in 2010–which has been recognized as one of the world's best charities for work with at risk, gang focused, youth intervention. Beyond Rugby Bermuda won the 2014 NACRA Fair Play Award out of 7,000 programs and 17 countries for its work with at risk kids. I was named as a Beyond Sport Global Ambassador–an organization backed by all major sports leagues in the U.S.

"I'm proud to say that in addition to being Smackdown's longest reigning WWE Champion, I inspired WWE's Tribute to the Troops over 10 years ago. WWE has been my partner in all my philanthropic works and this new deal with WWE ensures that will continue. WWE has made my dreams come true and helped me become a global name. And now, WWE is helping me use that name to make a difference."
JBL also tweeted some words of encouragement to some other WWE announcers.
You are the future @WWEGraves -the future is very bright!! So proud of you. Very talented, a good man. You are what is right about this biz. https://t.co/vNrmMAQAuE

— John Layfield (@JCLayfield) September 2, 2017
Proud of you Tom! I saw your talent at NXT and knew you were the guy-A huge honor to call Wrestlemania with you!! Smackdown is in good hands https://t.co/ToDLKWg7fB

— John Layfield (@JCLayfield) September 2, 2017
Picture used above is courtesy of WWE.com.