Forgotten AEW Star Gets Name Change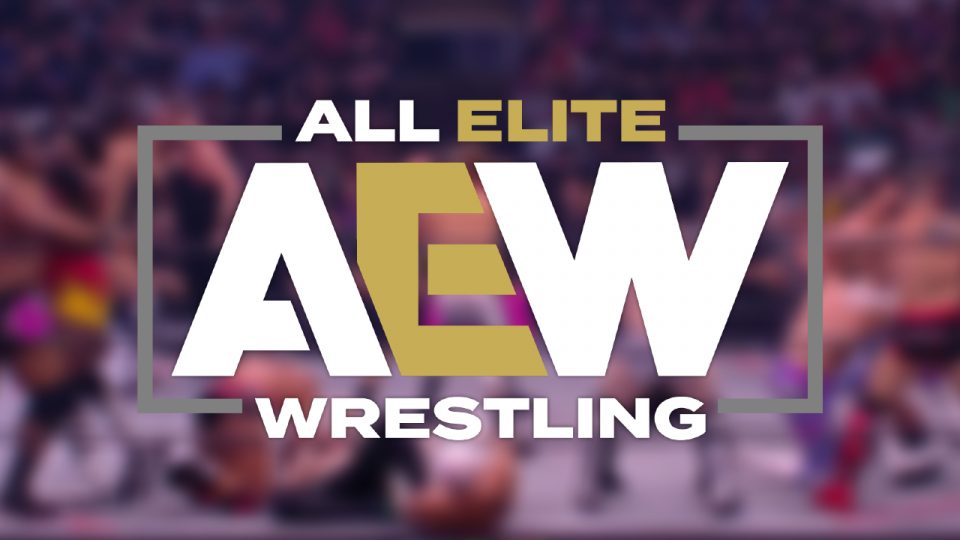 One AEW star who has not been seen in recent months has emerged once again with a new name and a new role in the company.
On the October 25 edition of Dynamite, the latest movie spectacular starring "Timeless" Toni Storm aired which featured the scene-stealing RJ City and Luther, who made his film debut as Storm's butler.
Luther has had a long run in All Elite Wrestling and had been part of Brandi Rhodes' ill-fated Nightmare Collective before that group soon disintegrated. Since then he has been partnered with Serpentico as the Chaos Project for most of his time in AEW before adding Angelico to the group and becoming known as the Spanish Announce Project.
"Timeless" #ToniStorm Presents: Hold that Butler
Starring @RJCity1, Luther & "Timeless" Toni Storm.

Watch #AEWDynamite LIVE on TBS! pic.twitter.com/43qgP4HK9F

— All Elite Wrestling (@AEW) October 26, 2023
Luther gets a name change in AEW
Following his debut in Storm's movie, the star – who is still best known for his death match exploits in the nineties – has undergone a name tweak according to AEW's official roster page, and instead of Luther, he is now known as Lutha.
That page still lists Angelico and Serpentico as members of the Spanish Announce Project while Lutha's new designation is that of "The Butler" signalling that this will be his role in the company going forward.
Luther's last match in the promotion was an untelevised bout before the 200th edition of Dynamite that saw him team with Cameron Stewart in a loss to Big Bill and Brian Cage.