Eric Bischoff Reacts To AEW Collision Logo Looking Very Familiar
Eric Bischoff has given his thoughts on the AEW Collision looking very familiar to WCW Monday Nitro, which is a show that he created.
In September 1995, World Championship Wrestling launched a new television show on TNT called Monday Nitro to compete against WWE Monday Night Raw, which was on USA Network. Within a few years, Nitro beat Raw in television ratings consistently and did so for 83 weeks in a row, which is why Bischoff's first podcast is called 83 Weeks.
While WCW faded in the ratings in 1999 and 2000, they were bought by WCW in March 2001 leading to Bischoff, the former WCW President, working for WWE as the Raw General Manager for about three years starting in the summer of 2002. Eric Bischoff was inducted into the WWE Hall of Fame in 2021.
Earlier this week, All Elite Wrestling officially announced the debut of their new Saturday night TNT show called Collision. When they made the announcement, they revealed a logo that looks very similar to WCW Monday Nitro's original logo.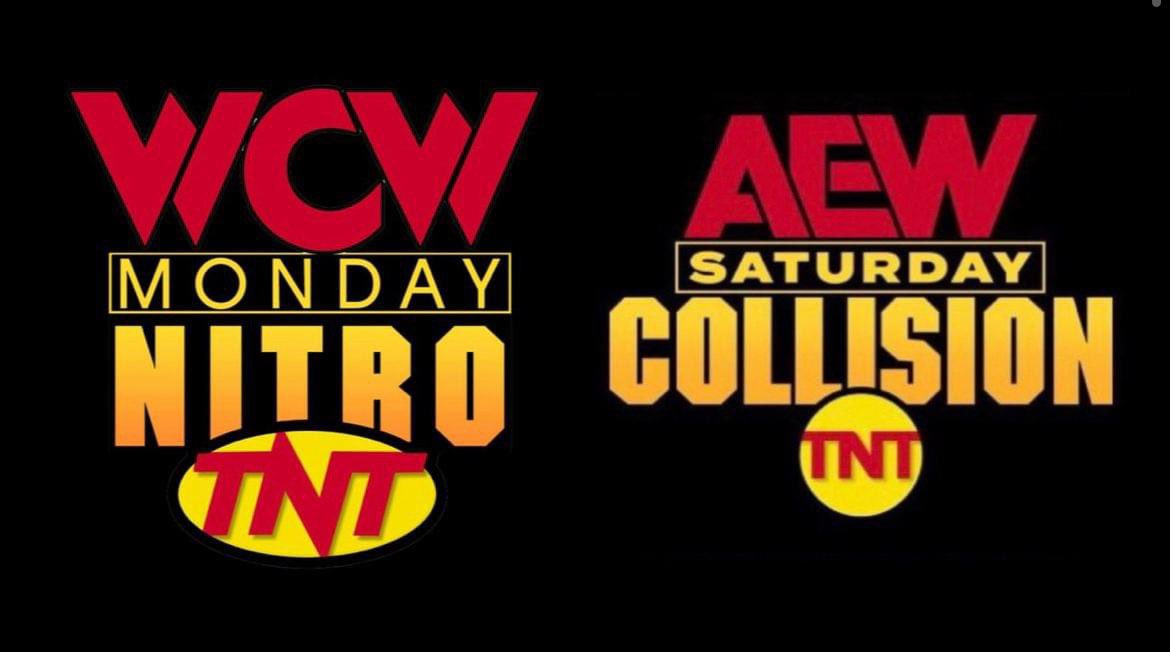 While speaking on his Strictly Business podcast, Eric Bischoff had an interesting reaction to the logo similiarity.
"Allusion is a good word, [but] I say rip-off is a better one."
Eric Bischoff would then go on to criticize AEW for the lack of creativity.
"There's not a creative strategy that would allow AEW to execute on the mission of being different than WWE. They may have more blood, [but] that's about the only thing I can think of that really distinguishes in a meaningful way… You want to really evolve the product, whether it be in the format, how the show was shot, the way promos are treated, the way stories are told, [or] production values."

"All of those things have to fit together, but at the core of that there has to be a vision that says this is what's going to make us stand out and this is why we're different and I just don't see it."