Edge Tipped To End Career Outside WWE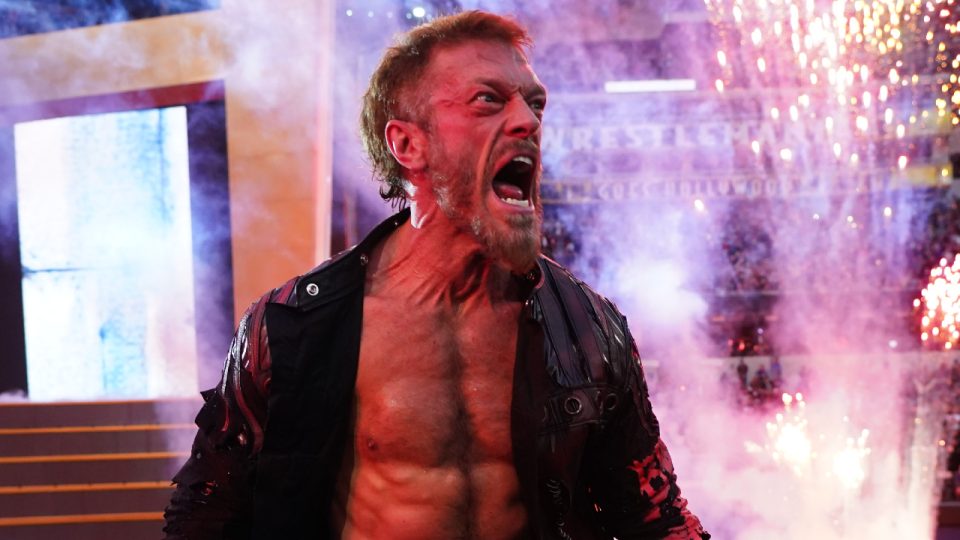 With Edge making clear that he has one eye looking at retirement once again, Matt Hardy has suggested the Hall of Famer could end his in-ring career outside the confines of WWE.
Speaking on The Extreme Life of Matt Hardy, the AEW star was discussing the oft-forgotten TLC 3 match that took place on Raw in May 2001 which saw The Hardys, The Dudley Boyz, and Edge & Christian do battle in familiar surroundings again, this time joined by Chris Jericho & Chris Benoit.
The discussion turned to Edge's current run in WWE and Hardy thinks the star could conceivably end his career outside the company:
"Yeah, I think it would be very feasible for him to actually have his final match outside of the WWE. I think that's something that is possible. It may not; he may just finish there, and I could see him being a guy that was committed if he says it is his last match. I don't think he's gonna do like Ric Flair and have like five or six last matches. I could see him finishing up with WWE, and, you know, maybe having his final few matches somewhere else."
Edge's long-time tag team partner Christian Cage as well as his former rivals Matt and Jeff Hardy are all part of AEW, so one more tag team match between the iconic teams could be a tantalizing proposition that Tony Khan might well be tempted to put his hand in his pocket for.