Dixie Carter Talks Signing Recently Released WWE Stars & TNA's Financial Status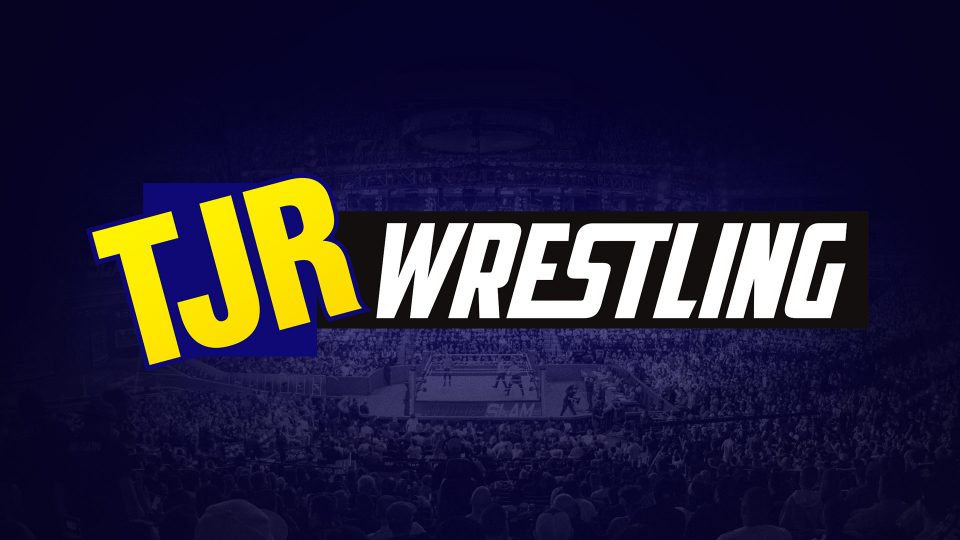 Dixie Carter, President of TNA Wrestling, was recently interviewed by Renjith Ravendran of The Fan Garage about her recent trip to India where she met with Sony executives about future plans as partners and growing their brands together. During her interview, she also talked about the possiblity of signing recently released WWE stars and whether or not TNA is in financial trouble.
The following are excerpts from that interview.
About the possibility of signing superstars who were recently released from WWE
"Many believe that our actual roster and their wrestling are best in the business. So we are always on the lookout for new talent. In the last few years, we focused on growing home-grown talent. A lot of new talent like EC III, Rockstar Spud, Eli Drake, and Bram, there are so many and I could go on.

"They've grown so much but I think we also did a fantastic job with people like Drew Galloway who was at the WWE and came in and completely relaunched himself. There are definitely some incredibly talented wrestlers on the market right now and some will be available at some part of this year. And I do see ourselves talking to them. I think it would be exciting to bring a few into TNA."
Reaction on the negativity in Social media and rumors about financial situation of TNA
"You can't react to the rumors about the financial situation. That's the difficulty about being in my position. There's so much incorrect information out there about the financial situation of TNA. We are putting out some of the best television our company has ever put out and if you watch it you can tell, great things are happening to our company.

"We just announced some associations in the Middle East, we just announced Vietnam and a lot of similar announcements are rolling out."
Carter goes on to talk about how she believes TNA's women's division is the best in the business, what their relationship with Pop TV is like, wrestlers she would love to add to TNA's roster and plenty more. You can read this interview from The Fan Garage in its entirety by clicking right here.